Dr Hannah Hirst
Lecturer in Law
Deputy Director of Student Wellbeing (UG)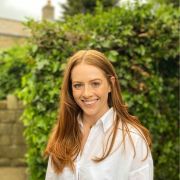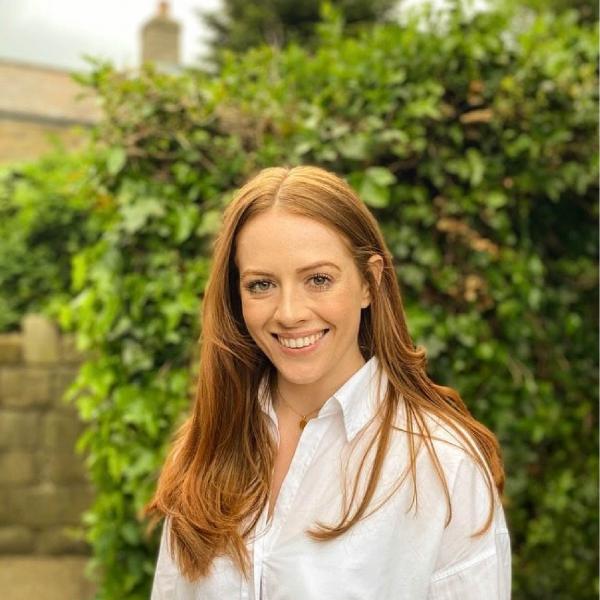 Profile

Hannah convenes Children and the Law and Contemporary Issues in Law and Social Justice. She also provides lectures and tutorials to final year students on the Principles in Healthcare Law and Family Law modules. 

Hannah's PhD examined the administration of puberty blockers and cross-sex hormones in England through a children's rights lens. Professor Helen Stalford and Professor Marie Fox supervised her doctoral research at the University of Liverpool. She was awarded a teaching fellowship for her PhD in 2017-2021 and taught undergraduate students Medical Law, Children's Rights and Public Law at Liverpool. 

 

Hannah recently contributed to Dr Craig Purshouse (University of Liverpool) and Dr Ilias Trispiotis's (University of Leeds) edited collection examining LGBT+ conversion 'therapy'. Her book chapter analyses the impact of conversion therapy on a gender diverse child's right to develop. In July 2021, Hannah authored an article for Child and Family Law Quarterly outlining the implications of Bell v Tavistock on gender diverse children's rights. She is also currently involved in Dr Aoife Daly's (University College Cork) 'Sex Education as a Human Right' research project.

 

As a member of the European Children's Rights Unit, Hannah authored and co-authored several briefing papers highlighting the impact of Covid-19 and Brexit on children's rights, organised an International Symposium on Children's Rights, and helped to develop a series of master classes on how to bring theory to bear on children's rights research with ECRU colleagues. 
Qualifications

PhD, University of Liverpool 
LLM, University of Liverpool
LLB, University of Liverpool
Research interests

Child Law and Children's Rights 
Gender and the law
Healthcare Law 
Family Law 
Publications
Teaching interests

Child Law and Children's Rights, Healthcare Law, Gender and the Law and Family Law.
Teaching activities

The UG modules I teach are:

Children and the Law 
Principles of Healthcare Law and Ethics 
Family Law 
Contemporary Issues in Law and Social Justice

PG modules
Professional activities and memberships

Hannah is a member of the Children's Rights Early Career Network, the Socio-Legal Studies Association and the European Children's Rights Unit. 

Hannah was shortlisted by the British Federation of Women Graduates of the North West Bursary Prize and invited to present her doctoral research to committee members and other PhD students at the Federation's Academic Presentation Day.