Joan Upson
Senior University Teacher
Director of the LLB Law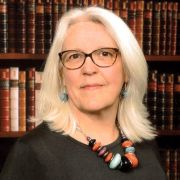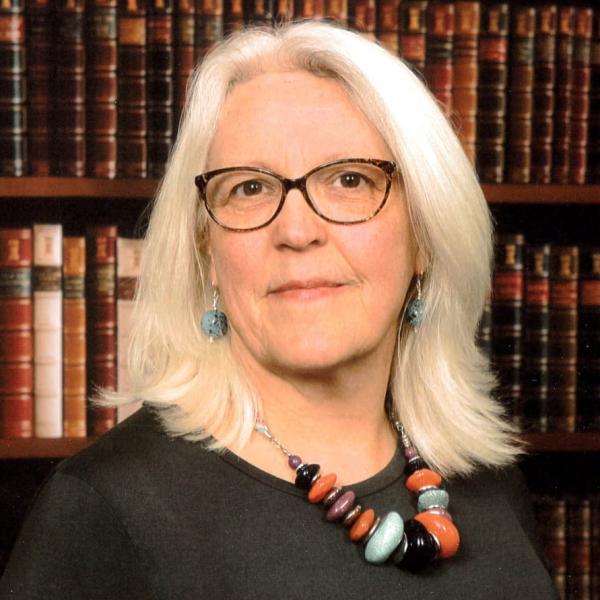 Profile

After a short period in Local Government I embarked upon a career in academia, initially at De Montfort Leicester, and Loughborough, and latterly at Sheffield where I have worked on a part-time and full time basis for almost 10 years. Before arriving at Sheffield the focus of my work was on Environmental and European Law which I taught at undergraduate and postgraduate level. Since arriving at Sheffield I have gained experience teaching across the 'core' legal subjects and currently work in the areas of Contract, Tort, Land Law and Employment Law. I am the subject convenor for Contract law on the undergraduate programmes and the MA Law.

I enjoy teaching and aim to adopt an interactive style both in seminars and large scale lectures. I try to remember what worked for me as a student, but know that there are always other ways of doing things and so am keen to hear feedback from students and remain open to change.

I hold a number of significant administrative positions within the department, in particular Deputy Director of Teaching and Director of Skills and Employability, which give me a broad interest in teaching across all programmes.
Qualifications

LLM (Hons) (CNAA)
LLM (UCL)
Research interests

Research is always a part of teaching and informs so much of what we do. My particular research interests concern my principal teaching areas of Contract and Tort, but during much of my academic career the focus was on Environmental and European issues.
Teaching activities

The modules I teach are:

Undergraduate

Law of Contract (Convenor)
Torts Law
Land Law
Employment Law

Postgraduate/MA