Dr Luke Blindell
University Teacher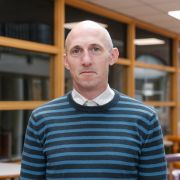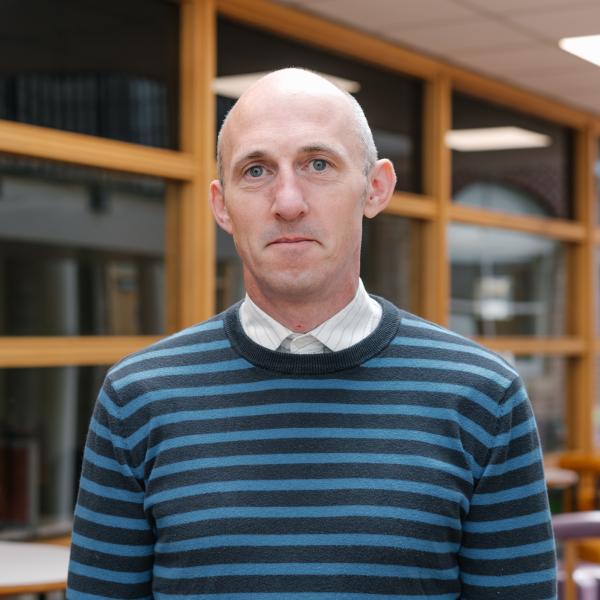 Profile

I have a variety of teaching interests, largely in the private legal sphere. I teach on the company law and corporate governance modules at both undergraduate and postgraduate levels, along with remedies in private law, contract, tort, intellectual property, and environmental law (as part of the Law for Engineers module).

My research interests centre on company law and corporate governance. This necessarily encompasses a broader understanding of the social, economic and political context in which the law operates. My PhD thesis critically analysed the regulation of value extraction with a focus on modern slavery in global supply chains. I am currently working on developing my thesis into a published monograph for Routledge.

Prior to my legal studies I worked in the provision of Information Technology to a large investment bank in the City of London before travelling extensively and teaching English in Beijing. I also worked on an access to justice project within a prominent civil society organisation in Accra, Ghana.
Qualifications

PhD, The University of Sheffield
MA Law, The University of Sheffield
BA (Hons) Business Information Systems, The Nottingham Trent University
Research interests

Company Law
Corporate Governance
Corporate Sustainability & Accountability
International Human Rights and the Corporate Actor
Publications
Research group

Company Law (including European and comparative)
Corporate Governance
Regulation
Corporate Social Responsibility
Teaching interests

I try to ensure that students are aware of the broader significance of the role of law in society and thus link much of what I teach to current events within the media. I also encourage students to take a critical view of the law and emphasise the dynamic nature of its development in order to facilitate consideration of why the law may have developed in a particular direction. In doing so I draw upon my research experience into the commercial world and try to impart my research findings wherever possible.

I aim to maximise student participation and thus prioritise group work and discussion within the seminar format. I ensure that I am accessible to students in the provision of help and feedback whether by email, in my office hour, or the time following a lecture or seminar.
Teaching activities

Undergraduate

Private Law Aspects of Company Law
Remedies in Private Law
Law for Engineers
The Law relating to Public Companies

Postgraduate/MA

Introduction to Company Law and Corporate Governance
Current Issues in Company Law and Corporate Governance
 
Professional activities and memberships

Invited presentation on 'The UK Modern Slavery Act 2015: An empirical study' at 'Transnational Governance of Global Production in a New Era of Information Sharing: Prospects and Challenges for Labor, Business, and the Environment', organised by the Society for the Advancement of Socio-Economics (SASE), University of Lyon I, Lyon, 30th June 2017.

Invited presentation on 'The consumer is not always right: The limits of ethical consumerism in enhancing corporate social performance' at 'Exploring the role of consumers for sustainability' organised by the Sheffield Institute of Corporate and Commercial Law (SICCL) in collaboration with the Sustainable Market Actors for Responsible Trade (SMART) project, University of Sheffield, 6th July, 2017.