Dr Rivka Smith
Research Associate
Co-chair of the SUPRG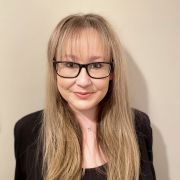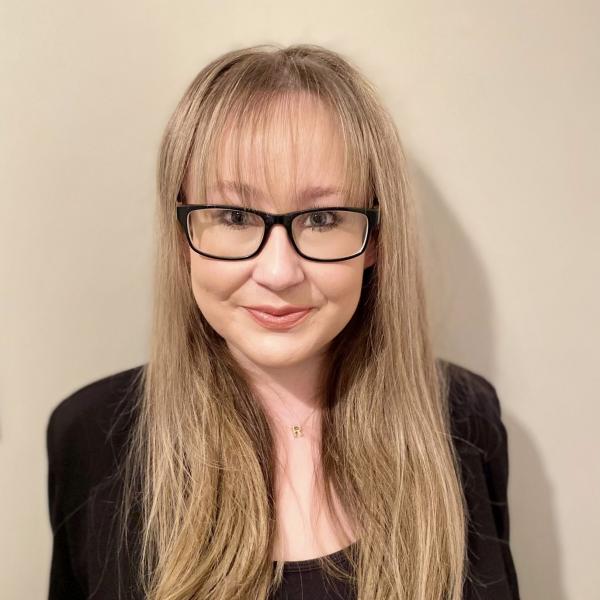 Profile

Rivka has worked at the School of Law since 2015, in both a research and teaching capacity. She is an interdisciplinary researcher with expertise in policing and qualitative research methods. Her theoretical and empirical contributions are primarily criminological, sociological, and socio-legal, with her main area of interest concerning the intersection between law enforcement and public health (LEPH). She is currently working with Dr Matthew Bacon on the 'Police-led Drugs Diversion' (PDD) project which involves undertaking a process evaluation of Durham's innovative Checkpoint diversion scheme. This high-profile research project is funded by the Cabinet Office's Evaluation Accelerator Fund and aims to inform policymakers, police forces and their partners of how to maximise the benefits and reduce the costs of policing low-level drug-related offenders.

Prior to this, Rivka worked on the ESRC funded 'Good Police Custody Study' (GPCS) led by Professor Layla Skinns. The primary aim of the research was to robustly examine what is meant by 'good' police custody and to explore the use of appreciate inquiry in police custody research. Rivka later worked on Phase Five of this project titled 'Dignity in Justice', which was concerned with making changes to police custody practices and the experiences of detainees, to measure the extent of this impact and the process by which this impact came about. These changes were based on good practice recommendations from the original four phases of the GPCS. Rivka's doctoral research was a mixed-methods study examining police mental health triage (PMHT) schemes, commonly referred to as 'Street Triage'. The purpose of this research was to provide a rich, contextualised account of PMHT partnerships, undertaken with a critical lens. Its central objective was to explore what could be understood about the origins, purpose, implementation, and delivery of PMHT partnerships.

Rivka is co-chair of the Sheffield University Policing Research Group (SUPRG), which was set up in 2014 as a forum through which to create and maintain collaborative relationships between policing scholars and practitioners working for South Yorkshire Police and the Office of the South Yorkshire Police and Crime Commissioner. For further information about the SUPRG, please get in touch.

Please follow the link here to access my calendar.
Qualifications

PhD, The University of Sheffield
MSc Policing Research, Canterbury Christ Church University;
LLB Law and Criminology, The University of Sheffield
Research interests

Police, policing and criminal justice 
Law enforcement and public health (LEPH)
Multi-agency police partnerships
Vulnerabilities in the Criminal Justice System
The Policing of mental ill-health
Research group

Centre for Criminological Research Centre
Teaching interests

Policing
Qualitative research methods
Criminal Law
Criminal Process
Criminal Evidence
Teaching activities

The UG modules that I teach are:

Criminal Process
Police and Policing in a Global Context
Professional activities and memberships

Fellow of the Higher Education Academy 2019
Paul McKeever Policing Scholarship 2014
Eve Cohen Evidence Prize 2013
The Centre for Criminological Research Prize 2014
The Global Association of Law Enforcement and Public Health
The Society of Evidence-Based Policing
The British Society of Criminology