Dr Robert Marchand
Lecturer in Resource Efficiency
Director of Undergraduate Education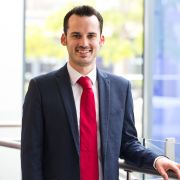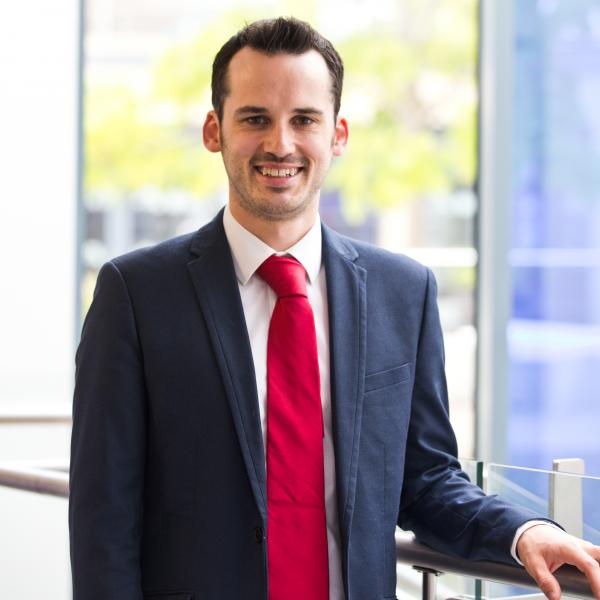 r.marchand@sheffield.ac.uk
+44 114 222 3496
Room B068, Sheffield University Management School
Full contact details
Dr Robert Marchand
Management School
Room B068
Sheffield University Management School
Conduit Road
Sheffield
S10 1FL

Profile

My professional background is in the fields of operations and events management, working both in the UK and Europe.

I also run my own consultancy business and have worked with major clients including the NHS, Department for Health, ERDF and local government.

My PhD was in the field of Behavioural Operations Research (BOR) and Problem Structuring Methodologies (PSM) and was awarded by the University of Sheffield.

My academic qualifications also include a Masters in Business Administration from the University of Sheffield and a BA in Economics from the University of Leicester.

I have published several papers in leading journals and regularly present my work internationally.

I have been invited to speak on my research in practitioner and academic conferences whilst also being asked to give seminars in a number of universities throughout the United Kingdom.

I am an active member of the Logistics and Supply Chain Management (LSCM) research centre at Sheffield University Management School and the Centre for Energy Environment and Sustainability (CEES) in the Faculty of Social Sciences.

Recently I jointly founded the Fuel Poverty Research Network (FPRN) which brings together academics, third sector, local and national government representatives working on fuel poverty related areas.

With over 70 members internationally, this new network is growing to become a hub of knowledge, research and best practice in the field.
Research interests

My research is focused in the areas of Problem Structuring Methodologies and Behavioural Operations Management.

I am interested in exploring methodological developments which allow us to understand what we don't know about a problematic situation so that we can facilitate inquiry to bring about appropriate and relevant real world changes that work.

I have a particular interest in participatory methodologies for engaging stakeholders in a problematic system, to ensure a human-centred, holistic analysis and understanding can be achieved.
Publications

Journal articles

Presentations
Teaching activities

I strive to deliver engaging and reflective teaching which draws upon my practical and academic knowledge to demonstrate the relevance of the concepts being discussed to the challenges we face as a society and students will meet in the workplace.

I ask students to actively contribute throughout sessions through the use of interactive exercises, discussion and debate.

By doing so I aim to encourage students to think critically about the subject they are exploring and to reflect upon it's relevance and application away from the the class room.

Utilising examples from my professional experience, students own background and digital case studies, I aim to facilitate experiential learning that both engages and challenges students learning and understanding.

I teach on MGT 6085 "Global Supply Chain Leadership", part of the MSc in Logistics and Supply Chain Management and also contribute to undergraduate teaching on MGT 134 "Business Management in Context".