Mr Joe Morris
BA, MSc
Doctoral Researcher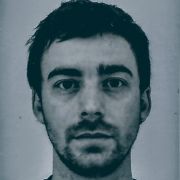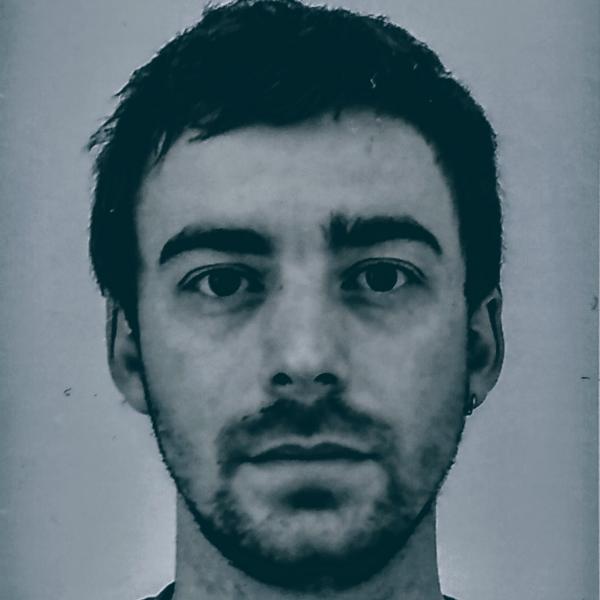 jfwmorris1@sheffield.ac.uk
Sheffield University Management School
Full contact details
Mr Joe Morris
Management School
Sheffield University Management School
Conduit Road
Sheffield
S10 1FL

Profile

Joe is a doctoral researcher at the Centre for Decent Work (CDW). Joe began studying at Sheffield University Management School in October 2019. His research focuses on collective forms of labour organisation in the logistics sector. In particular, how logistics workers seek to organise, resist and exert control over their work.
Qualifications

MSc Sociology - The University of Amsterdam
BA Sociology and Politics - The University of Leeds
Research interests

Joe's research interests include the subjective experience of the workplace; the way labour internalises and responds to new control mechanisms and how resistance can restructure workplace dynamics. Research interests include: Job insecurity; firm flexibility; workplace control and resistance; industrial relations; union renewal and new forms of workplace representation; sociology of labour markets; economic sociology; class and inequality.