Nafiseh Sohrabi
Department of Materials Science and Engineering
Materials Research Technician
Senior Engineering Technician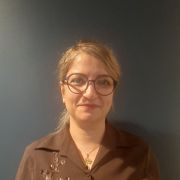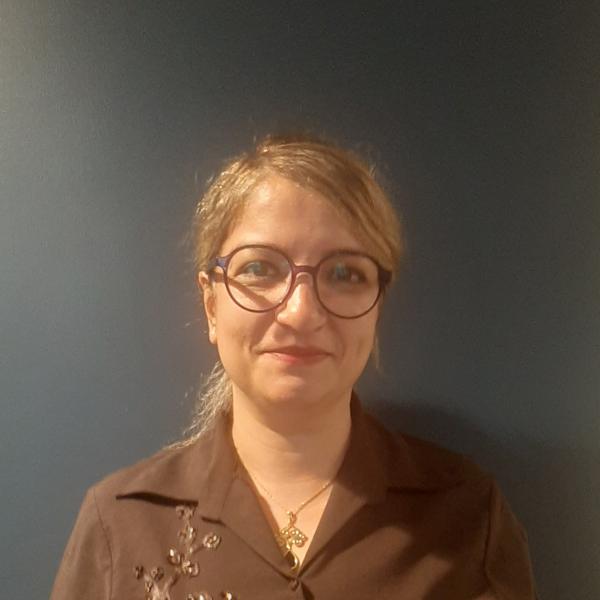 n.sohrabi@sheffield.ac.uk
Sir Robert Hadfield Building
Full contact details
Nafiseh Sohrabi
Department of Materials Science and Engineering
Sir Robert Hadfield Building
Mappin Street
Sheffield
S1 3JD

Profile

Nafiseh holds a Bachelor's Degree from the Qazvin International University in Materials Engineering-Ceramics, for which she was awarded a full scholarship in 1998.

Following this, she graduated from The University of Tarbiat Modarres in Materials Science Engineering in 2003, where her dissertation focused on the properties of bauxite-based low cement castables. Her work here was award-winning and the process she developed for making low cement castable for furnace inner lining is still being used in different local industries in Iran today.

After her studies Nafiseh managed the ceramic laboratory and worked as a research assistant in the Department of Materials Science and Engineering, Sharif University of Technology (2005-2023). During her time here she also taught the Ceramic lab syllabus for undergraduate students (2009-2023).
Research interests

Refractories
Metal Matrix Composites
Ceramic Matrix Composites
Varistors
Publications

Mohammad Maleki Shahraki, Pezhman Mahmoudi, Mohammad Golmohammad, Mohammad Reza Akbarpour, Nafiseh Sohrabi (2023) "The effect of doping Bi₂O₃ on sintering temperature, microstructure, electrical nonlinearity and stability of high-voltage SnO₂ varistors" Journal of Materials Science: Materials in Electronics (2023), 34 (15), 1194

Feryar Einkhah, Nafiseh Sohrabi, ziaratali Nemati "Fused decomposition of ceramics an optimal method for making piezoelectric composites" Journal of Iranian Ceramic Society, Aug 2010,6(2):25-35 https://civilica.com/doc/1280540 

Hossein Najafi, Ziarat Ali Nemati, Zahra Sadeghian, Nafiseh Sohrabi, "Crystallization Kinetics of Hydroxyapatite Nano-films on Stainless Steel Through a SOL-GEL Process" Iranian Journal of Pharmaceutical Sciences, Spring2008:4(2):135-140 

Nafiseh Sohrabi, Ehsan Taheri Nasaj, Rahim Naghizadeh "A comparative study of the effect of Iranian and foreign andalusite on the microstructure and physical and mechanical properties of bauxite-based low-cement castables" International Journal of Engineering Science, May 2005, 16(3), 119-124

Nafiseh Sohrabi, "Catalytic converters are the most effective solution to reduce pollutants from the exhaust of cars in order to solve the problem of air pollution" Mechanical Engineering, March 2003,11(27),41-45