Dr Adam Carter
BA (Hons), MA (Dist.)
Department of Sociological Studies
Leverhulme Early Career Fellow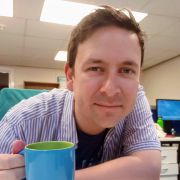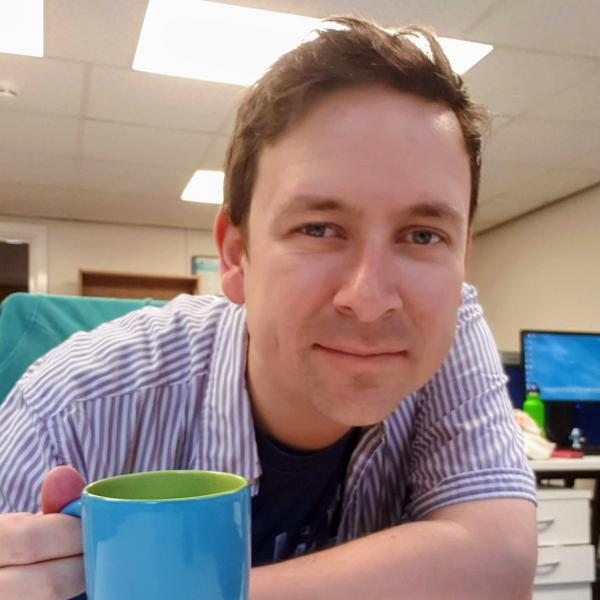 adam.d.carter@sheffield.ac.uk
The Wave
Full contact details
Dr Adam Carter
Department of Sociological Studies
The Wave
2 Whitham Road
Sheffield
S10 2AH

Profile

Adam joined the department in 2019 as Research Associate on the 'Brexit and Everyday Family Relationships' project, led by Dr Katherine Davies. This explored how families negotiated the politics of Brexit in their everyday lives, and traced how Brexit's influence mapped onto and worked through established family practices. The research drew on a suite of qualitative, ethnographically-inspired methods including interviews, diaries and 'Gogglebox' video observations.

Previously, he completed his PhD at Goldsmiths, University of London, under the supervision of Dr Vik Loveday and Professor Monica Greco, on how the live stand-up comedy environment is permeated by social power relations. While completing the PhD, Adam taught on undergraduate programmes about value and identity, culture and communication, and social theory. He also convened a module at Birkbeck, University of London on 'Class' from a psychosocial perspective. 

In early 2021 he started his Leverhulme ECF project 'Laughing through life? Humour's role for families facing challenging times.' The research will use a participatory video method to explore the positive and negative potentials of humour as a coping strategy for negotiating tough life course situations.
Research interests

Adam's research interests relate to how people negotiate power relations in everyday life, the place of humour in this negotiation, and how humour's usefulness may differ for people in different social locations (particularly in terms of class, gender and race/ethnicity). Adam is also interested in the development of video-based methods in qualitative research.
Publications

Journal articles

Exhibitions

Website content