Dr Kyra Campbell
Sir Henry Dale Fellow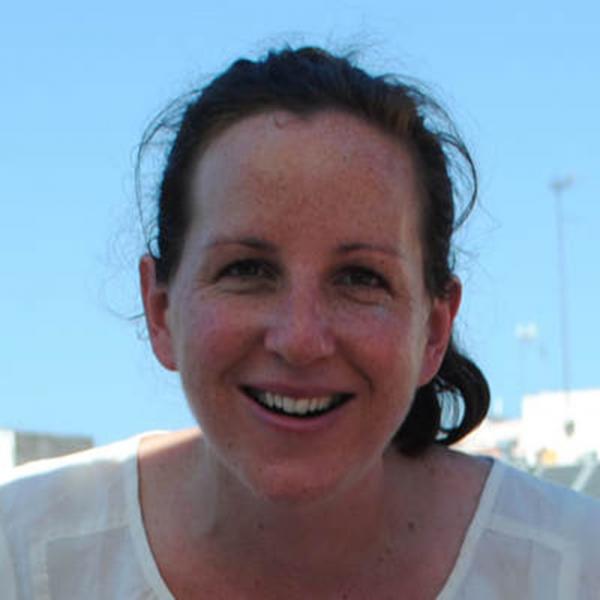 Profile

I have long been fascinated by the question of how cells assemble into functional tissues at both the subcellular and intercellular levels. After studying Natural Sciences at the University of Cambridge and being fired up by my final year course in Developmental Biology, I stayed on to do my PhD with Prof. Helen Skaer. In close collaboration with Prof. Elisabeth Knust, I explored how cell polarity is established and maintained as cells undergo the extensive remodelling that underlies tissue morphogenesis. For my postdoctoral training, I moved to the lab of Prof. Jordi Casanova in Barcelona, and focused on developing a novel model system for studying the mechanisms underlying cell plasticity during development, and in collaboration with Eduard Batlle's lab at the IRB, in tumourigenesis. In 2017 I activated a Sir Henry Dale Fellowship that I was awarded by the Wellcome Trust/ The Royal Society, and started my group in the University of Sheffield.

Brief career history:

2017- present: Wellcome Trust/Royal Society Sir Henry Dale Fellow, School of Biosciences, the University of Sheffield (UK)
2009–2017: Post-doctoral researcher, The Institute for Research in Biomedicine Barcelona & The Institute for Cell and Molecular Biology Barcelona (Spain)
2002–2008: PhD, Department of Zoology, The University of Cambridge (UK)
Research interests

In many cancers cells acquire abnormal motility behaviour leading to metastasis, the main cause of cancer related deaths. It is now clear that processes normally driving the tightly controlled movement of cells during development, are reactivated in metastatic cancers in a non-regulated manner.

These processes are called the epithelial-to-mesenchymal transition (EMT) and the reverse mesenchymal-epithelial-transition (MET), and they enable cells to reversibly switch between stationary and migratory cell states. While many signals capable of inducing cells to undergo an EMT have been identified, about MET very little is known, and the molecular mechanisms orchestrating both processes remain poorly understood. We use the model organism of the fruit fly Drosophila melanogaster to study the basic biology of these processes during normal development and also during tumour progression in exciting new Drosophila cancer models that we have recently generated.
Publications
Opportunities

We advertise PhD opportunities (Funded or Self-Funded projects) on FindAPhD.com

For further information and details of other projects on offer, please see the department PhD Opportunities page.