Applicant and offer holder support materials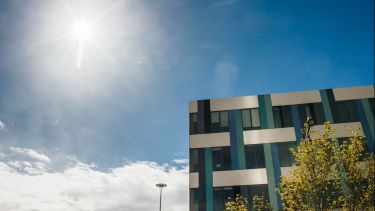 On
For many of you, your school has closed and exams have been cancelled. We send our sympathies and support, and we hope that joining us in Sheffield will begin the work (and play) of making up for these losses. We couldn't be more excited about the prospect of seeing you here, and in order to help you prepare for this exciting new step, we have created a range of resources, including reading lists and worksheets, to help keep you in touch with us, and to keep you in touch with your subject. We will be adding to the material here in the coming weeks, so do keep checking back!
Downloads:
Downloads:
Suggested Reading for the Summer
Download: PowerPoint Slides
Downloads: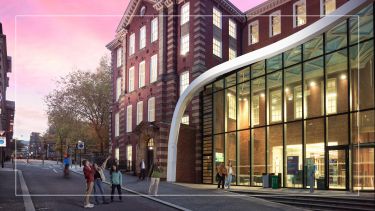 Visit us
Discover what sets Sheffield apart at our undergraduate open days on the Saturday 21 October or Saturday 18 November.