Manchester: The Centripetal City?
Adam Leaver investigates the growth of 'Build-to-Rent' property development in Manchester in the context of emerging tensions between Manchester's city-first, property-led 'agglomeration' model of urban regeneration, and the disparities of wealth experienced in peripheral 'left behind' towns.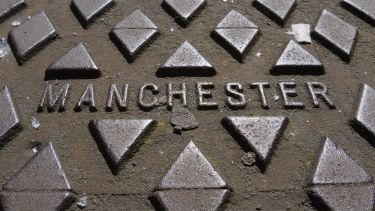 In December 2020, Professor Adam Leaver won an ESRC grant to investigate whether Manchester's property-led city-regional model creates the kind of inclusive, accountable and sustainable growth that could act as a blueprint for urban regeneration within the Northern Powerhouse area. This work includes creating a toolkit for stakeholders to trace the financing, development and management of new housing assets locally, producing a transparency guide for local councils on their private-public housing investments and working with the Centre for Local Economic Strategies (CLES) to co-produce a report on translating a community wealth building approach to urban renewal and housing development.
Academics involved: Professor Adam Leaver, Dr Richard Goulding, Dr Jonathan Silver
---
Find out more about the Centre for Research into Accounting and Finance in Context (CRAFiC) which Adam is the director of.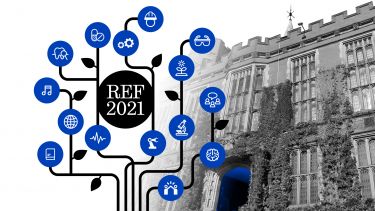 Research Excellence Framework 2021 results
The results demonstrate our research and impact excellence across a broad range of disciplines and confirm that our research is having a significant positive impact on lives across the globe.