Dr Hannes Saal
Senior Lecturer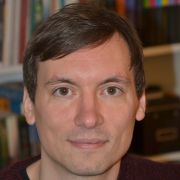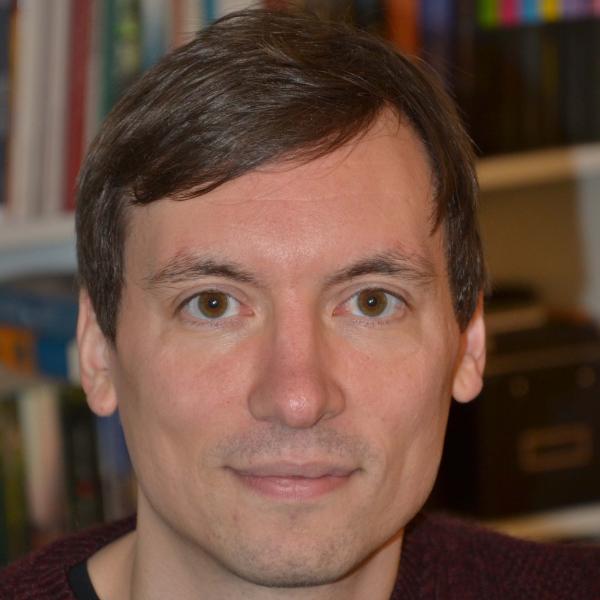 Profile

I am a Cognitive Scientist and run the Active Touch Laboratory. I studied Cognitive Science at the University of Osnabrück, Germany and then obtained my MSc and PhD in Neuroinformatics at the University of Edinburgh. I was then a postdoctoral scholar in Sliman Bensmaia's lab at the University of Chicago, before joining the University of Sheffield to set up my own lab. For most of my career I have worked on the sense of touch, using methods from computational neuroscience, robotics, and machine learning.
Qualifications

BSc Cognitive Science (Osnabrueck, Germany)
MSc Neuroinformatics (Edinburgh)
PhD Neuroinformatics (Edinburgh)
Research interests

I work on mathematical models of sensory coding and perception; my main research area is the sense of touch, where I use human psychophysics, computational modelling, and applied machine learning in order to elucidate the fundamental computations allowing us to make sense of our environment through touch.
Publications

Show: Featured publications All publications

Featured publications

Journal articles

Conference proceedings papers

All publications

Journal articles

Chapters

Conference proceedings papers

Posters

Datasets

Preprints
Research group
Grants

Innovate UK (2023-24): PathStance - Transforming a simple, prescribed NHS wearable, into a sensor-rich, at-home rehabilitation device. Smart Grant. With Matt Carre and Claire Brockett (Mechanical Engineering).
Leverhulme Trust (2022-2025): The computational origins of the cortical homunculus. Research project grant. Principal Investigator.
EU Horizon 2020 (2019-2023): NeuTouch - Understanding neural coding of touch as enabling technology for prosthethics and robotics. Innovative Training Network. With Tony Prescott (Computer Science) and EU-wide consortium.
Teaching activities

I am the course director for our MSc programmes in Cognitive and Computational Neuroscience, as well as Cognitive Neuroscience and Human Neuroimaging.

I currently teach PSY6308 - Computational Neuroscience 2 and PSY6309 - Mathematical Modelling and Research Skills.
Professional activities and memberships