Professor Michael Perraudin
School of Languages and Cultures
Emeritus Professor of German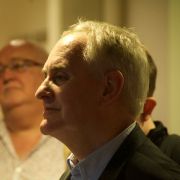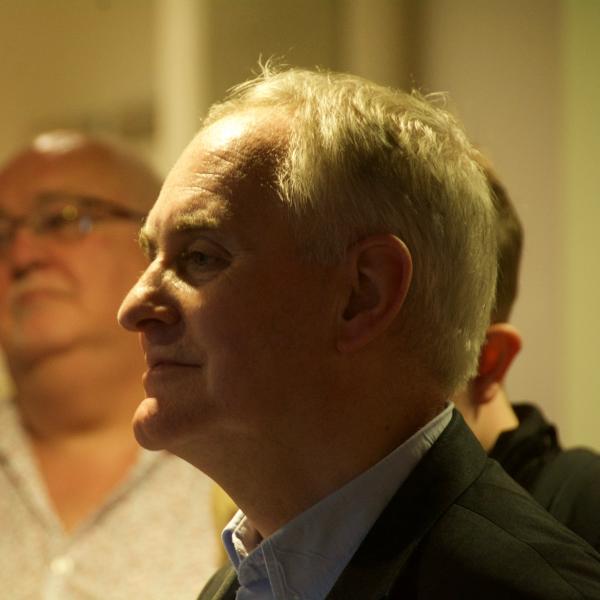 m.f.perraudin@sheffield.ac.uk
Jessop West
Full contact details
Professor Michael Perraudin
School of Languages and Cultures
Jessop West
1 Upper Hanover Street
Sheffield
S3 7RA

Profile

I was born in Germany and grew up in Yorkshire. I joined the University of Sheffield in 2000 and was Head of Department in Germanic Studies from then until 2007.

Previously, I had taught at Trinity College, Dublin, and the University of Birmingham. I hold a B.A. and M.A. from Cambridge, where I studied Modern Languages (German, French and Dutch) as an undergraduate, and a Ph.D. in 19th Century German Literature from the University of Birmingham. I also studied at the Universities of Freiburg and Amsterdam.

I took retirement in September 2017, but am still involved in various University activities and projects.
Research interests

I continue to pursue largely author- and text-focused research on many aspects of the German 19th century. Topics of current special interest include: the decline and discrediting of Romanticism in the 1820s and 1830s; literature and social politics in the decades leading up to the 1848 Revolution; the distinctive German forms of early realism; the European folk revival; the writers Heine, Mörike, Büchner, Nestroy, Eichendorff, Storm. I am still involved with the University's inter-disciplinary Research Centre for Nineteenth-Century Studies, together with colleagues from English and History, and was for several years the Centre's Director.
Teaching activities

I offered and still contribute to PhD supervision and MA teaching in 19th-century German, especially late Romanticism, Vormärz/Biedermeier and early realism - with a particular focus on connections between literary texts and social and political history. I also taught on and was the principal Sheffield coordinator for the European Union-sponsored MUNDUS MA programme Crossways in Cultural Narratives - a role now fulfilled by my colleagues Dr Sophie Watt and Dr David McCallam.

I taught undergraduate courses in 19th and 20th century German literature and culture, including latterly Literatur und Gesellschaft im Deutschland des 19. Jahrhunderts, 20th-Century German Fiction and Drama, German Culture and Ideas from the Enlightenment to the Present Day, German Writing of the 1960s and 1970s. I taught German language at various levels. And I contributed to the Department's courses in Dutch literature and language.