Dr Emily Ross
MA (Hons), MSc, PhD, AFHEA
Department of Sociological Studies
Research Fellow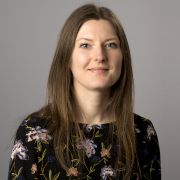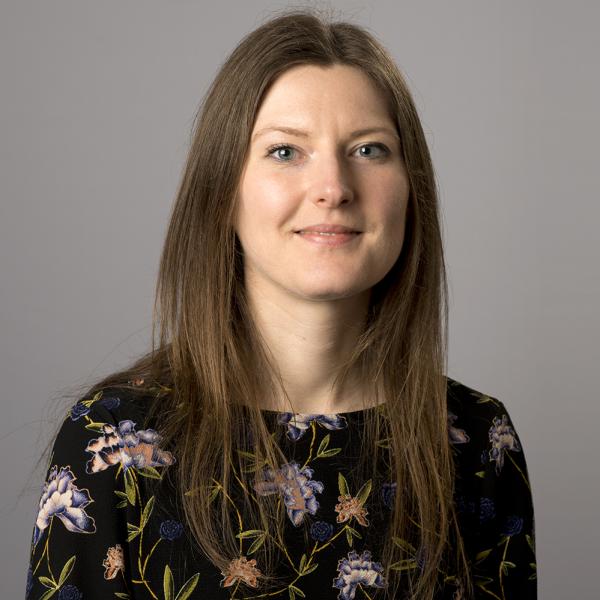 e.ross@sheffield.ac.uk
The Wave
Full contact details
Dr Emily Ross
Department of Sociological Studies
The Wave
2 Whitham Road
Sheffield
S10 2AH

Profile

Emily joined the Department of Sociological Studies in October 2020, following a postdoctoral role at the University of Edinburgh. She is a medical sociologist with research interests shaped by her degrees in Social Anthropology (MA (Hons)) and Public Health Research (MSc). 

Emily's PhD (2011-2015) was a qualitative longitudinal study of experiences of medical technologies in first-time pregnancy, with a particular focus on the 'tentative' period of early gestation. She then worked with Professor Sarah Cunningham-Burley and Professor Anne Kerr on their Wellcome Trust project exploring cancer patienthood in the post-genomic era (2015-2020). Emily's current project brings these topics together through its focus on gestational trophoblastic disease, a rare and sometimes cancerous condition that develops during pregnancy.
 
Research interests

Emily's research broadly considers how medical technologies and clinical framings of disease shape individuals' experiences of health and illness, particularly concerning diagnosis and screening. She is especially interested in how these issues intersect with feminist accounts of biomedical practices. 

Emily's current project, 'Experiences of gestational trophoblastic disease: reconciling cancer, pregnancy and loss' (2020-2023), is funded by a Wellcome Trust Fellowship in Humanities and Social Science. This research draws on perspectives from medical sociology, social anthropology and feminist science studies. The study will use gestational trophoblastic disease as a lens to confront biomedical and wider societal framings of both pregnancy and cancer. It will consider the implications of these for embodied and emotional experiences of the condition, and for practitioners involved in diagnosis and management. 
 

Sociology of health and illness
Sociology of reproduction
Science and technology studies
Qualitative methodologies 
Teaching activities

At the University of Edinburgh, Emily contributed to teaching undergraduate medical students on a range of topics including health promotion, the sociology of health and illness and the social determinants of health. She has taught qualitative research methods at postgraduate level, and supervised Masters students writing qualitative dissertations.