Professor Christopher Lewis
Department of Mechanical Engineering
Director of the UK SAF Clearing House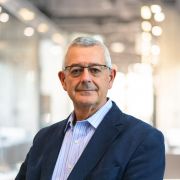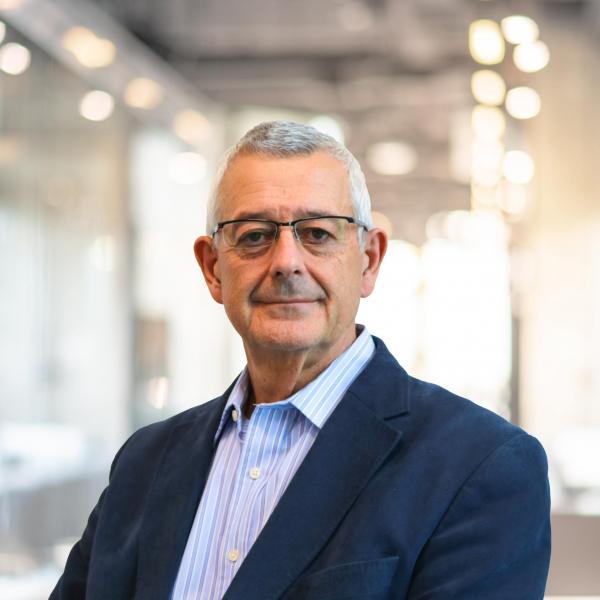 Research interests

Professor Chris Lewis has 45 years' experience in aviation turbine fuels and is recognised as a world class expert on the subject. Chris worked at Rolls-Royce until 2014, where he had corporate responsibility for turbine fuels. He then set up Chris Lewis Fuels Consultancy Ltd, an independent consultancy company.

Chris has also worked with the University of Sheffield Department of Mechanical Engineering since 2002 and has been a Visiting Professor in Aviation Fuels since 2014. He has supported Sheffield in important industry-funded programmes on areas such as fuel test and methodology research and development, fuel performance prediction and novel fuel evaluation. This has enhanced the reputation of the University in this important area to establish the Energy Institute at the University of Sheffield as a recognised and respected aviation fuel test facility.

Chris has recently been appointed as Director of the UK SAF Clearing House at the University of Sheffield.