Professor Nigel Harwood
Professor in Applied Linguistics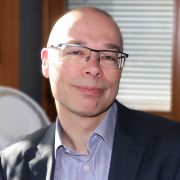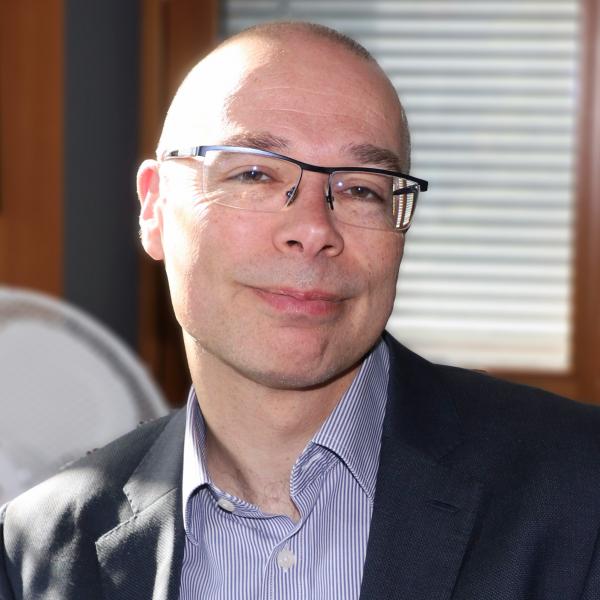 Profile

I joined the School of English as a Reader in Applied Linguistics in 2014 and was promoted to Professor in 2020. Prior to taking up my post at Sheffield I worked at the University of Essex for 11 years as Teaching Fellow, Lecturer, then Senior Lecturer. Before becoming a lecturer, I taught English as a foreign language for seven years across southern Europe (Greece, Spain, and Portugal).

My primary research interests lie in the areas of academic writing, English for specific and academic purposes, academic literacy, materials and textbook design, and corpus-driven pedagogy, citation, and proofreading. I have edited two books on theory and practice in ELT materials design: English Language Teaching Materials: Theory & Practice (CUP, 2010), and English Language Teaching Textbooks: Content, Consumption, Production (Palgrave, 2014).

I have authored or co-authored five articles exploring the proofreading of student writing.

Another area of interest focuses on students' and supervisors' experiences of dissertation supervision, research I conducted with Dr Bojana Petric (Birkbeck, University of London). We published a book reporting our findings: Experiencing Master's Supervision: Perspectives of International Students and their Supervisors (Routledge, 2017).

I am co-editor of the journal English for Specific Purposes (Elsevier) and an editorial board member of Journal of English for Academic Purposes, Journal of International Students, Journal of Language, Identity, & Education, Text & Talk, and Written Communication.
Research interests

I am a qualitative researcher, and the primary research methods I use in my work are interviews and textual analysis. My doctoral thesis is a corpus-based study of how the personal pronouns I and WE are used in academic writing across four disciplines (Business, Economics, Computing, and Physics) by 'experts' writing journal articles and postgraduate students writing dissertations.

I have published papers on taking a lexical approach to ELT and on taking a corpus-based critical pragmatic approach to English for academic purposes. More recent work includes research on citation in academic writing, on proofreaders' beliefs and practices when working on student texts, and on supervisors' and supervisees' experiences of master's dissertation supervision.

I have published my findings in outlets such as Applied Linguistics, Written Communication, Text & Talk, English for Specific Purposes, Journal of Pragmatics, Studies in Higher Education, Journal of the American Society for Information Science & Technology, and Journal of Business & Technical Communication.

In general, my research interests lie in the following areas:

Analysis of academic writing - analysing the text and interviewing writers about their texts
Citation analysis
Academic literacies in higher education
Academic socialisation in higher education
English for specific and academic purposes
Development and use of and language teaching materials and textbooks
Critical pedagogy
English language teaching and learning
Publications

Books

Edited books

Journal articles

Chapters
Research group

I am interested in hearing from PhD applicants who wish to conduct qualitative or predominantly qualitative projects relating to:

- projects related to TESOL textbook content, consumption, and/or production (see Harwood, 2010, 2014, 2017, 2021)

- the proofreading of students' academic writing (see Harwood, 2018, 2019; Harwood et al., 2009, 2010, 2012)

- international students' enculturation and their development of academic literacy (see Harwood & Petric, 2017)

- international students' citation behaviour (see Harwood & Petric, 2012; Petric & Harwood, 2013)

- research projects related to EAP or ESP
Teaching activities

I teach on the MA in Applied Linguistics with TESOL, teaching or co-teaching the Research Methods in TESOL, Teaching Writing in TESOL, Current Issues in ESP, and Curriculum Design modules.