SEAS launches Global Conversations Program for Student Employability
Global Conversations is a new program for SEAS students on Year Abroad to meet Sheffield alumni working abroad. The program, supported by Campaigns & Alumni Relations, provides students important networking and communication skills as they learn about the diverse careers of our alumni.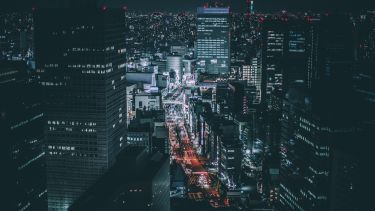 About Global Conversations
Global Conversations was created through SEAS staff & student collaboration to fill a gap for students who want to work in East Asia, but don't know what careers are possible. With funds from Campaigns & Alumni Relations, the department launched its pilot program in 2022 allowing students in Japan to connect with alumni who have been living and working in Japan. 
The program connects students with alumni on a 1:1 basis, allowing students to learn about diverse careers in government, corporate sector, education, the law, and others. The program also builds in skill sessions to help students understand the importance of networking and communication.
Global Conversations is a unique program for learning about the diverse career paths possible for students with a degree from the School of East Asian Studies. The program began its first year with Japanese Studies students and alumni in Japan and we plan to expand to China and South Korea in coming years.
Read below to learn about the experiences of SEAS students who participated in Global Conversations and what they learned about working in Japan.