Professor Sue Vice
Lecturer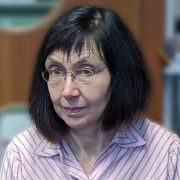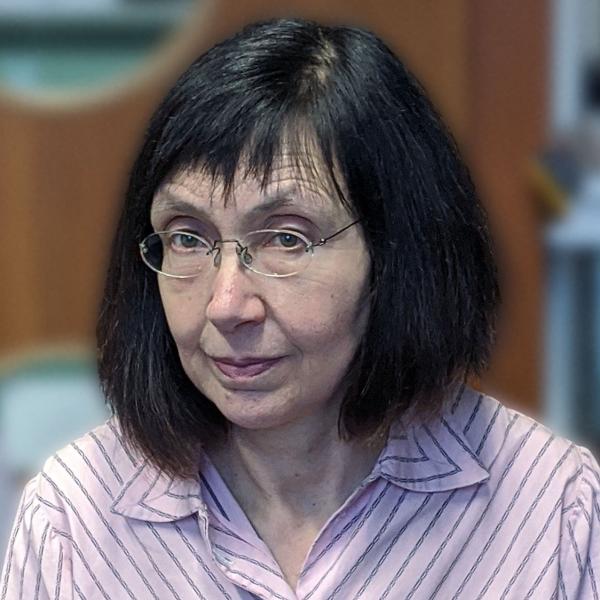 Profile

More recently I have developed my enthusiasm for cinema-going into teaching film courses, and in 1993 I completed an MA in Film Studies at Sheffield Hallam University.

I have been interested in representations of the Holocaust for many years, and have developed this into teaching at undergraduate and graduate level, as well as several books on Holocaust literature and film. Between 2007 and 2011, I was Head of the School of English.
Research interests

I am influenced by the work of Mikhail Bakhtin and my research background is in the work of Malcolm Lowry. My publications in the field of literary theory include Psychoanalytic Criticism: A Reader (1996) and Introducing Bakhtin (1997).

In relation to the Holocaust, I have written about such subjects as novels, in Holocaust Fiction (2000), children´s perspectives, Children Writing the Holocaust (2004), Claude Lanzmann's classic film Shoah (a BFI Modern Film Classics volume in 2011), and, with Jenni Adams, have edited a volume entitled Representing Perpetrators in Holocaust Literature and Film (2013). book, Textual Deceptions (2014), is on the topic of false memoirs and literary hoaxes. My longstanding engagement with representation of memory has prompted my more recent investigation of the literature of memory-loss and dementia.

My interest in film and television archives led to my 2009 book Jack Rosenthal, and, with David Forrest, Barry Hines: 'Kes', 'Threads' and Beyond (2017). I have a British Academy Senior Fellowship (2019-20) to write a study of the outtake footage from Lanzmann's documentary Shoah.
Publications

Books

Journal articles

Chapters
Research group

I welcome applications from PhD students wishing to work in most areas of 20th and 21st century literature, theory and film, including Holocaust studies.