Dr Nwanneka Ezechukwu
Lecturer in Law
Deputy Course Director (LLM Corporate and Commercial Law)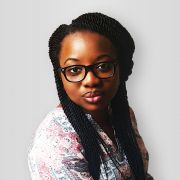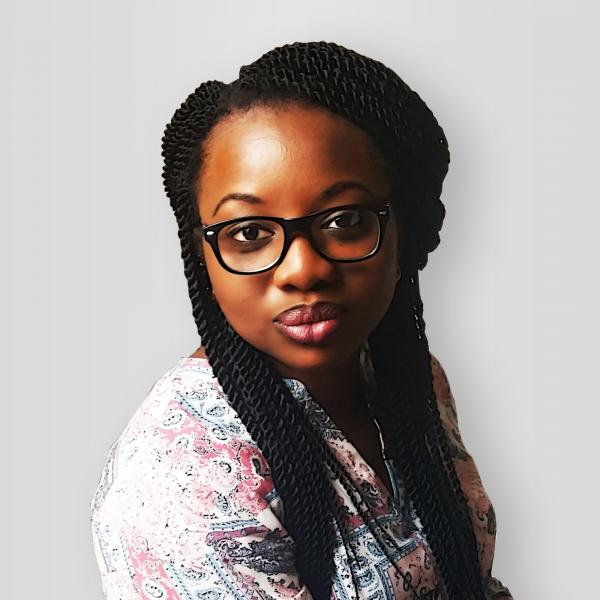 n.v.ezechukwu@sheffield.ac.uk
AF06, Bartolomé House
Full contact details
Dr Nwanneka Ezechukwu
School of Law
AF06
Bartolomé House
Winter Street
Sheffield
S3 7ND

Profile

I joined the University of Sheffield in 2021. Before joining Sheffield, I taught at the University of Nottingham, Nottingham Trent University and Birmingham City University.

My core research interest is in consumer law and policy. My current research projects focus on the regulatory mechanisms protecting consumers in the face of rapidly changing technology. I have also recently started looking at the linkage between consumer protection and trade governance. 

I hold a PhD in law from the University of Nottingham and an LLM (with distinction) in International Commercial Law from Cardiff University. I am also a first-class graduate of the Nigerian Law School, and I have been called to the Nigerian Bar.


I have a track record of producing high-quality research. My doctoral thesis was adjudged to be of high quality, and my PhD was awarded without corrections. I have also published with reputable peer-reviewed journals, including Legal Studies, The Journal of Business Law and the Journal of African Law.

To ensure that I deliver excellent teaching and supervision, I have completed a postgraduate certificate in higher education, and I am a fellow of the Higher Education Academy. I have also completed a postgraduate research supervision course accredited by the Staff and Educational Development Association (SEDA). To improve the practical relevance of my teaching and research, I have completed an advanced certificate in regulatory compliance with the International Compliance Association (ICA).
Qualifications

PhD, The University of Nottingham; LLM (International Commercial Law) Cardiff University; BL, The Nigerian Law School; LLB, The University of Abuja, Nigeria
Research interests

• Consumer Protection Law and Policy
• The Regulation of Financial Services Innovation
• The Impact of Regulation on Financial Inclusion
• The Regulation of Online Platforms
• Regulatory Compliance
 
Publications

Books

Journal articles

Website content
Grants

Title/Description: Enhancing access to digital financial payment services for women and minority groups in rural areas in Nigeria.

Awarding Body: Liverpool John Moores University Global Challenges Research Fund
People Involved: Dr Alison Liu ; Dr Chijioke Chijioke-Oforji; Dr Francis Okanigbuan; Dr Paul Jones
Years Funded for: November 2019
Amount Awarded (£): 8,920

---

Title/Description: Improving attainment for BAME law students

Awarding Body: Birmingham City University's Education Development Service
People Involved: Mrs Chipo Mwale
Years Funded for: December 2018 – December 2019
Amount Awarded (£): 1,017
Teaching interests

I deliver teaching on subject areas directly relevant to my research expertise. Currently, I teach on the following modules:

Undergraduate
• Advanced Contract Law
• Consumer Law
• Law of Obligations
• Remedies in Private Law

Postgraduate
• Issues in Regulatory Compliance (Convenor)
• Legal Research and Writing Skills
 
Professional activities and memberships

I am the secretary of the Commercial Law Research Network Nigeria (CLRNN). I am also a member of the Society of Legal Scholars, the International Association of Consumer Law and the International Compliance Association. I am also a (non-practising) solicitor and advocate of the Supreme Court of Nigeria

I am a member of the Sheffield Institute for Corporate and Commercial Law