Making green industry a reality
Our national scale R&D facilities bring low-carbon energy technology to market quicker.


Without action to decarbonise industry the UK will not reach its goal of net zero greenhouse gas emissions by 2050.
Following the UK government's target to reduce emissions by 78% by 2035, the need to decarbonise industry is clear. The challenge we face now is how to decarbonise industry whilst protecting and expanding economic potential.
The Energy Institute at the University of Sheffield is drawing on its world-leading expertise and internationally recognised testing facilities to tackle this challenge and make green industry a reality.
The visionary team at the University of Sheffield Energy Institute is driving the UK's journey to net-zero. Our sustained investment in innovation and testing facilities makes us one of the largest and best equipped research and development hubs for low carbon energy solutions in Europe. Our strategy has been aligned with the Government's ten point plan for a green industrial revolution, we are integral to achieving the levelling-up agenda and we reinforce the UK's leading position in the global green energy market.
At the Energy Institute we understand the need to develop next generation technologies that are commercially viable as well as sustainable. We must decarbonise our industries in a way that enables them to compete on a global scale.

"Our national facilities such as the BEIS and ERDF funded Translational Energy Research Centre allow us to fast-track the development of a range of new low/zero-carbon energy technologies and fuels including CCUS, sustainable aviation fuels and hydrogen production and utilisation." 

Mohamed Pourkashanian, Head of the Energy Institute and Member of the ISCF Industrial Decarbonisation Challenge Advisory Group
Facilities for translational research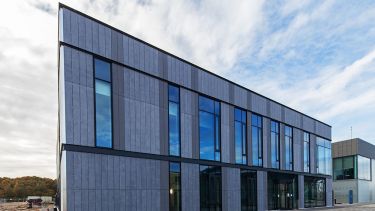 Translational Energy Research Centre
This new world-class testing facility will dramatically broaden the scope of the pilot-scale testing facilities currently available in the UK.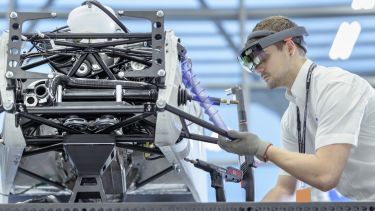 AMRC
The Advanced Manufacturing Research Centre (AMRC) is a network of world-leading research and innovation centres working with advanced manufacturing companies around the globe.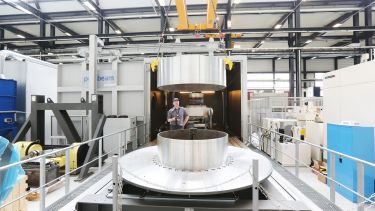 Nuclear AMRC
The Nuclear Advanced Manufacturing Research Centre (NAMRC) is a collaboration of academic and industrial partners from across the nuclear supply chain.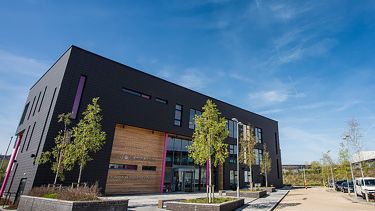 Advanced Resource Efficiency Centre
Our Supply Chain Environmental Analysis Tools predict the relationship between climate change, political economy, innovation, life expectancy, population growth and energy use.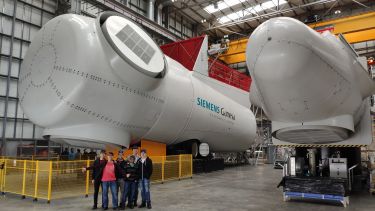 S2GRE Siemens Gamesa
The Siemens wind turbine generator R&D competence centre focuses on developing the most reliable, innovative and efficient wind turbine generators.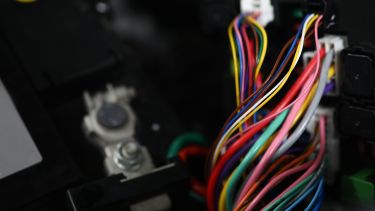 CREESA
The Centre for Research into Electrical Energy Storage and Applications (CREESA) hosts the UK's only research-led, large scale, energy storage test facility.