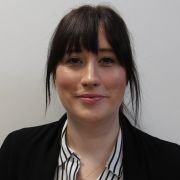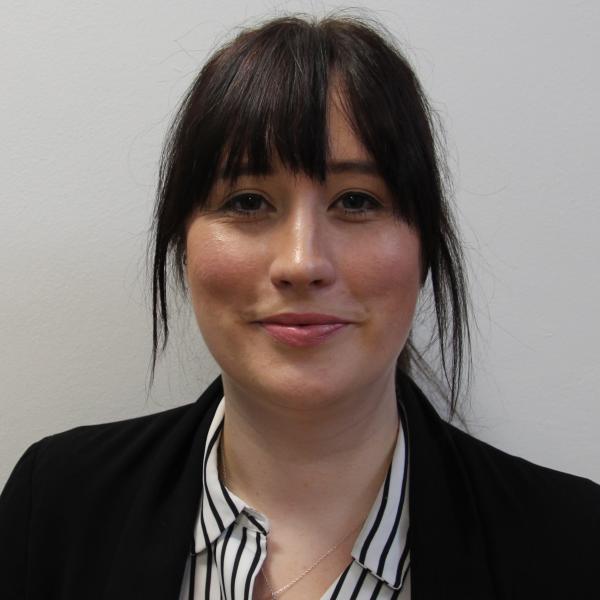 Profile

I cam currently on maternity leave.

I currently work as a Lecturer in Criminology at the School of Law having graduated from the University of Sheffield with a PhD in 2016.

For my doctoral research, which was funded by the Economic Social Research Council (ESRC), I explored the role/s being played by non-warranted civilian investigators relative to that of warranted police detectives within police Criminal Investigation Departments across England and Wales.

My research employed a mixed methods research design and draws upon data collected from semi-structured interviews with police officers and police staff, observation work and a national level semi-structured survey.

Findings from this research have subsequently been used to provide evidence-based recommendations pertinent to the recruitment, training and development of Civilian Investigators (CIs) nationally.

Prior to taking up my current position, I was employed by the University of Sheffield as Research Associate on the 'Good' Police Custody Study: Theorising the 'Is' and the 'Ought'.

I am also currently engaged in the development of a new postgraduate level qualification/course for police civilian investigators/investigation officers operating in the complex world of vulnerabilities crime investigation.

This initiative is being funded through a successful bid made to the Police Transformation Fund in conjunction with Durham constabulary as the lead police partner. This role involves close working with a number of partner police forces and the College of Policing.
Qualifications

PhD in Criminology, University of Sheffield, 2016
MA International Criminology, (2011, University of Sheffield) – awarded with Distinction.
BA (Hons) History and Criminology (2008-2011) – First Class
Research interests

Police and Policing (in particular criminal investigation, vulnerability and police training/education)
Police Reform (in particularly, the civilianisation and privatisation of 'core' provision and services)
Vulnerabilities Crime
Police Custody
Police Legitimacy
Private Security
Criminological Theory
Mixed Methods Research
Publications

Journal articles

Chapters
Teaching interests

I am committed to a research-led approach to teaching and do my best to ensure that the modules that I convene and a number of the lectures/seminars I deliver are informed by my own research interests.

At both undergraduate and postgraduate level, I teach on a range of core criminology modules including criminological theory and research methods.

At postgraduate level, I also teach and convene a new course, which draws from the findings of my own doctoral research, training police civilian investigators working in the area of vulnerabilities crime.

I am keen to promote independent learning and place emphasis on helping students develop the skills, knowledge and understanding to make a difference in their current/future careers.
Teaching activities

The modules I teach are:

Undergraduate

Comprehending Criminology (Convenor)
Advanced Introduction: Understanding Criminology (Convenor)
Responding to Crime
Responding to Crime and Victimisation Offences
Skills for Criminologists
Introduction to Criminological Research Vulnerabilities Offences

Postgraduate

The Cultures of Criminology (Convenor)
Law, Evidence and Practice in Investigating
Investigating Vulnerabilities and Supporting Victims
Effects and Risk in Relation to Vulnerabilities
Qualitative and Quantitative Methods (Convenor)
Investigative Skills (Convenor)
Professional activities and memberships

Member of the Centre for Criminological Research Cluster
College of Policing – Policing Education Qualifications Framework network