Dr Ann George
Research Associate, Project Fortitude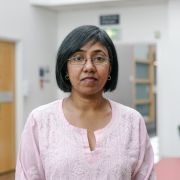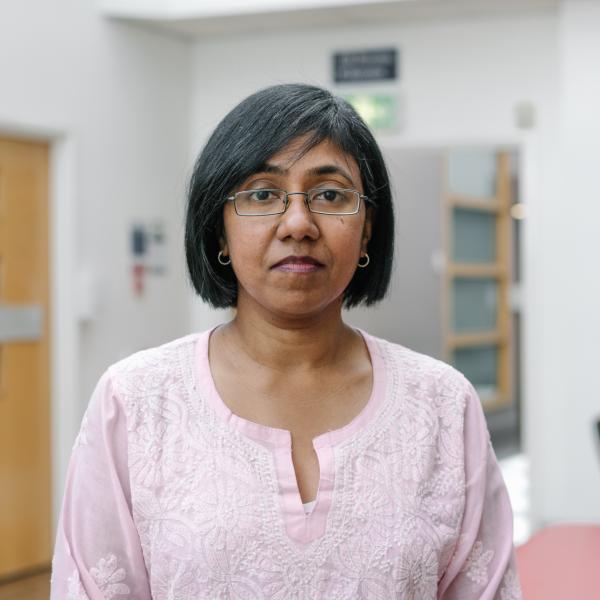 Profile

I joined Project Fortitude in July 2022. Previous to this, I was a University Teacher with Sheffield's Politics department from January 2021, where I was convenor for various UG and PGT modules in International Relations. I have also taught at the Universities of East Anglia, Bristol and Leicester and previously also worked for AOL Media-Huffington Post.

At FORTITUDE I work on building resources to strengthen children and young people's ability to deal effectively with the many law-related issues that they encounter in their day to day lives. My work involves Realist evaluation, Change theory, creating impact for the project and I also take care of data management for the project.

My research in International Relations examines the use of discourse by strategic communities to construct China threat and thus, foreign policy responses. My research focuses on the Global South, especially the Indo Pacific region and its strategic alignments. I have a Masters in Chinese Studies and am an intermediate-level speaker of Mandarin. I am an honorary research fellow with the ERC-funded Third Nuclear Age project. 
Qualifications

PhD in Politics and IR, University of Leicester; MA Chinese Studies, School of Oriental and African Studies (SOAS) University of London
Research interests

China and South Asia, power equations in the Indo Pacific, hypersonic weapons