Dr Bo Wang
Lecturer in Chinese Law
Programme Director for LLB Law with Chinese Law
Programme Director for LLB Law and Criminology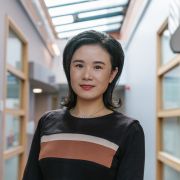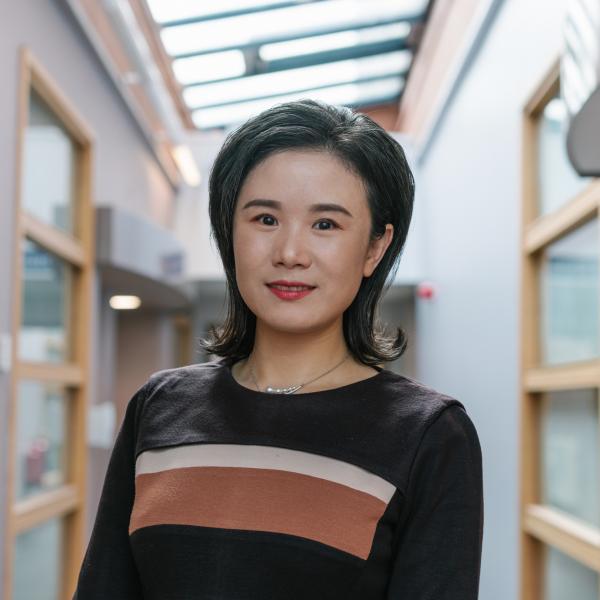 Profile

I am a lecturer at the School of Law, University of Sheffield. My research focuses mainly on English criminal law and comparative criminal law. I also have broad interests in philosophy of criminal law, Chinese criminal law and justice and criminal policy. My doctoral research focused on derivative complicity liability in English criminal law and a monograph based on this has been returned for REF2021. Writing in both English and Chinese, I have published in leading peer-reviewed law journals such as the Journal of Criminal Law, Journal of International and Comparative Law and Studies in Law and Business. I also have translated book and chapters in edited collections. My current research explores bribery in the public sector, which is funded by the Society of Legal Scholars.

Before joining Sheffield, I taught and convened criminal law modules at the University of Surrey, where I was the Deputy Director of the China Law Centre and the programme leader for the LLB Law with Criminology programme. Prior to that, I taught criminal law at King's College London whist reading for my PhD at that institution.

 
Qualifications

PhD in criminal law, King's College London
LLM in criminal law, Renmin University of China
LLB, China University of Political Science and Law
Research interests

Theories of Criminalisation
English Criminal Law
Chinese Criminal Law and Justice
Cyber Security and Criminal Law
White Collar and Financial Crimes
Gender and Law
Publications

Books

Journal articles

Chapters
Research group

I welcome proposals for postgraduate supervision in all aspects of criminal law. Proposals in the following areas are especially welcome:

Bribery and corruption
Causation in criminal law
Consent in criminal law
Domestic violence
Cybercrime
Harmful online communications
Property offences
Complicity and conspiracy
Sexual Offences
Corporate liability
Comparative criminal law (especially comparison between English criminal law and Chinese criminal law)
Grants

Title/Description: Bribery in the Public Sector: a comparative analysis between English law and Chinese law

Awarding Body: Society of Legal Scholars
Years Funded for: May 2022 - May 2023
Amount Awarded (£): 1,449.60

---

Title/Description: The General Part of English Criminal Law and Its Significance to Chinese Criminal Law Theory

Awarding Body: The Research Centre for Criminal Jurisprudence
People involved: Professor Wangyuan Xie; Dr Bo Wang; Dr Can Luo
Years Funded for: 2012 - 2015
Amount Awarded (£): 8,000

---

Title/Description: Criminal Liability for Medical Team's Supervisory Negligence

Awarding Body: Renmin University of China
Years Funded for: 2010 - 2011
Amount Awarded (£): 2,000
Teaching interests
Teaching activities

Undergraduate

Criminal Law and Justice 
Advanced Criminal Law and Justice
Theoretical Foundations of Criminal Law (Convenor)
Legal and Political Culture of China (Convenor)
Chinese Law and Legal System (Convenor)
Professional activities and memberships

Member of the Sheffield Centre for International and European Law (SCIEL) and the Centre for Criminological Research (CCR).

---

Reviewer for the Journal of Property, Planning and Environmental Law, Chinese Journal of Comparative Law, Bloomsbury Publishing and Oxford University Press;

Society of Legal Scholars (member), Socio-Legal Studies Association (member);

Fellow of the Higher Education Academy;

Panel chair, Law and Technology Conference, sponsored by the UN Institute for Training and Research, Leicester, July 2019;

Invited presentation (English Laws on Cyberbullying and the Enlightenment to Chinese Criminal Law) at the Cyber Security and Criminal Law Submit, sponsored by the Research Centre for Criminal Jurisprudence and Tencent Research Institute), Beijing, December 2017;

Guest lecture (Complicity Liability in English Law), Renmin University of China, Beijing, December 2017;

Panel member, Symposium on the Over-Instrumentalization of Criminal Law, East China Normal University, Shanghai, December 2017.