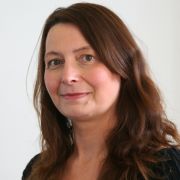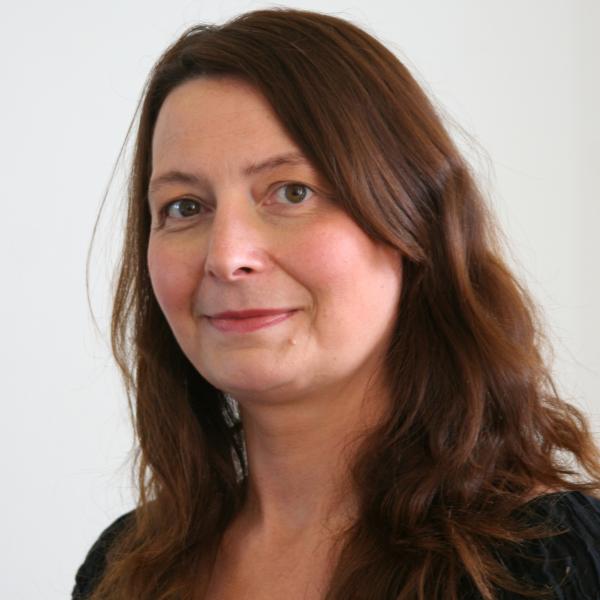 Profile

I joined the university in 1996 following completion of my Legal Practice Course. I taught law within the Management School where I also undertook research into issues on accountability through the audit practices within the public sector. I moved to the School of Law in 2003 to take up a teaching post.

I am Director of Personal and Academic Tutoring in the School of Law, Deputy Director of Student Welfare and teach on a number of Undergraduate and Postgraduate modules.

I am currently Module Convenor for three undergraduate and postgraduate modules and teach across eight different modules within the school.

I have a particular interest in Public Law and issues of accountability within the public sector but also deliver teaching on the Law of Tort, Contract Law, EU Law, Human Rights, Company Law, Partnership Law, Intellectual Property and the English Legal System.
Qualifications

LLB (Hons.) (Sheffield University)
PGDip Legal Practice (Sheffield University)
Teaching interests

I have a passion for teaching and believe that a university education is as much about preparation for the workplace as about academic study. I try to make learning both challenging and rewarding, utilising the skills I acquired from the legal practice course within my teaching methods and by using practical examples wherever possible. I am keen to build confidence within an academic environment and do this through a combination of student presentations, group work and student lead research activities combining traditional methodologies with current legal issues.
Teaching activities

Undergraduate

Law for Management (Convenor)
Public Law in the UK and EU
Contemporary Issues in Law and Justice
Law for Engineers
Without It No Success (WiNS)

Postgraduate

MA Constitutional Law (Convenor)
MA Administrative Law (Convenor)