Dr Jonathan Collinson
Lecturer in Law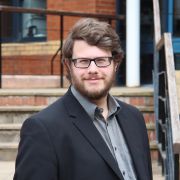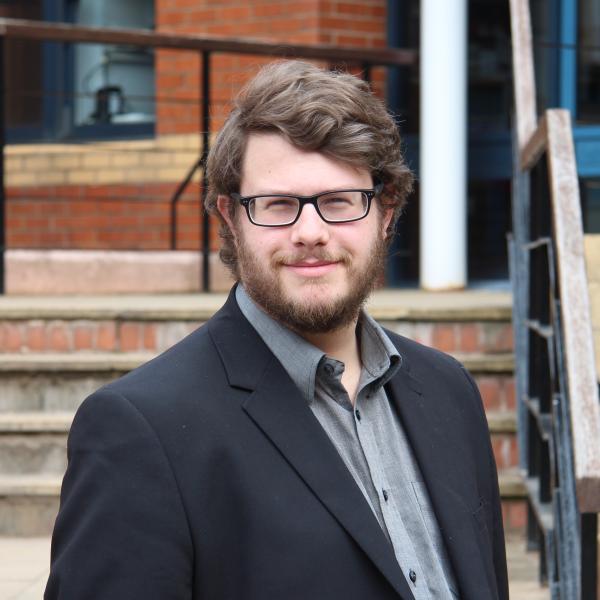 j.collinson@sheffield.ac.uk
AF25, Bartolomé House
Full contact details
Dr Jonathan Collinson
School of Law
AF25
Bartolomé House
Winter Street
Sheffield
S3 7ND

Profile

Jonathan joined the University of Sheffield as a Lecturer in January 2023. He is the Book Review Editor for the Journal of Immigration, Asylum and Nationality Law and is a Fellow of the Higher Education Academy.

Jonathan's research interests are primarily in immigration law, and his research and writing are informed by the methodologies of human rights law and administrative law.

His research articles to date have appeared in a number of prestigious law journals and are concerned primarily with the best interests of the child and the deportation of foreign national offenders. He has written about children in different aspects of the UK's immigration system including citizenship, employment migration, and access to justice. His articles often develop practical policy or legal responses which would make the best interests of the child realisable, actionable, and operational.

Jonathan is a frequent contributor to academic blogs, particularly those for the UK Constitutional Law Association, The UK Administrative Justice Institute, and the Refugee Law Initiative. He has made a number of research-led, written contributions to government and other consultations.

Jonathan's research interests in the best interests of the child led him to be invited to conduct a literature review for NGO defenddigitalme about how the best interests of the child is currently understood in the context of children's digital rights. This led to a co-authored report and academic article with the Director of defenddigitalme. It is also the starting point for his current main research project, which aims to further the understanding and protection of the best interests of the child in this area.

He was a Lecturer and Senior Lecturer at the Law School, University of Huddersfield from 2018-2023. He conducted his doctoral work at the University of Birmingham, whilst also acting as a graduate teaching associate. Prior to that, Jonathan worked as a caseworker in a well-respected legal aid firm of solicitors in Birmingham, working exclusively in the area of asylum and immigration law. His practice included the representation of some of the most marginalised migrant groups, including asylum applicants and foreign national offenders.
 
Qualifications

PhD, University of Birmingham, UK
LLM, University of Birmingham, UK
Research interests

Immigration Law
Foreign National Offenders
Human Rights Law
The Best Interests of the Child
The Best Interests of the Child principle in data protection law
Publications

Journal articles

Book reviews

Reports

Website content
Teaching activities

UG Modules

Public Law in the UK and EU
Advanced Administrative Law and Justice

 
Professional activities and memberships

Book Review Editor, Journal of Immigration, Asylum and Nationality Law