Louise Glover
Senior University Teacher
Director of Education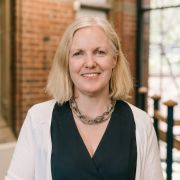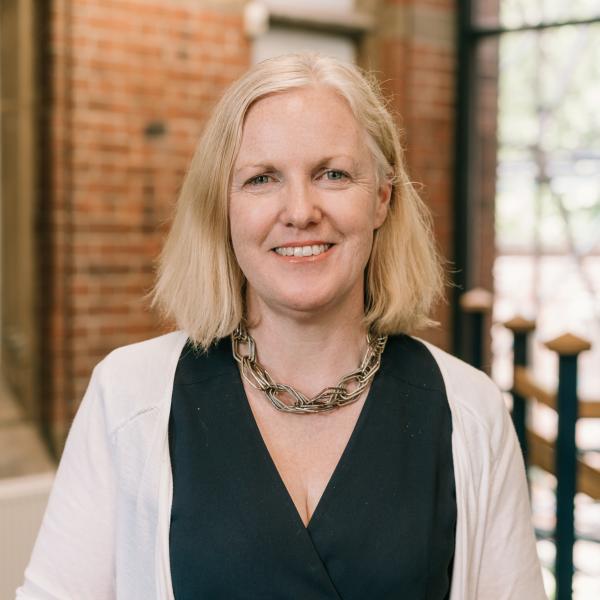 Profile

I joined the School of Law in 2010 and my teaching interests within the School are property law including our introductory first year core module, Property (Land Law and Equity &Trusts) and an optional final year module on Commercial Property Development, which brings together a range of legal issues including environment and planning law to reflect professional practice. I also teach on our Core Legal and Study Skills (CLASS) that runs throughout our undergraduate degrees.


I direct our CommLaw clinic, which advises small and start up social and commercial enterprises.


I joined the School from private practice as a solicitor in the City of London and Berkshire, and most recently as a consultant to the London real estate team at Allen & Overy.
Qualifications

LLB. (Hons) Law, University of Manchester
Law Society Finals, College of Law
Solicitor (practising)
Research interests

Reflecting my holistic approach to students' development, I am interested in the relationship between professional development through clinical legal education and academic learning. I am also interested in the transferability of skills and the impact on inclusion of embedding employability into degree programmes.
Publications

Books

Journal articles

Chapters
Teaching interests

My experience in private practice informs both my work in student employability and my teaching. It's vital that students develop skills and confidence from their curricular academic studies and their extra-curricular activities as a Sheffield Graduate. I believe this holistic and embedded approach enables students to build on the academic and personal skills that they join us with to develop outstanding legal and professional skills. The ability to analyse and apply black letter law with precision and judgement as well as engaging critically with the wider, real world, context of law and the legal system are very important to students in their academic studies and are transferrable, whatever their chosen career, to enable them to succeed after University.
Teaching activities

The modules I teach are:

Property Law (Land, Equity and Trusts) (Convenor)
Special Project: A Practical Perspective on Commercial Property Development (Convenor)
Special Project: Pro Bono
Core Legal and Study Skills including our Employability Bootcamp
Professional activities and memberships

Senior Fellow of the Higher Education Academy.