Dr Pablo Castillo-Ortiz
Senior Lecturer
Director LLB Law (With Spanish Law)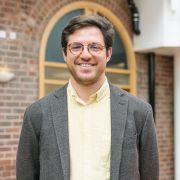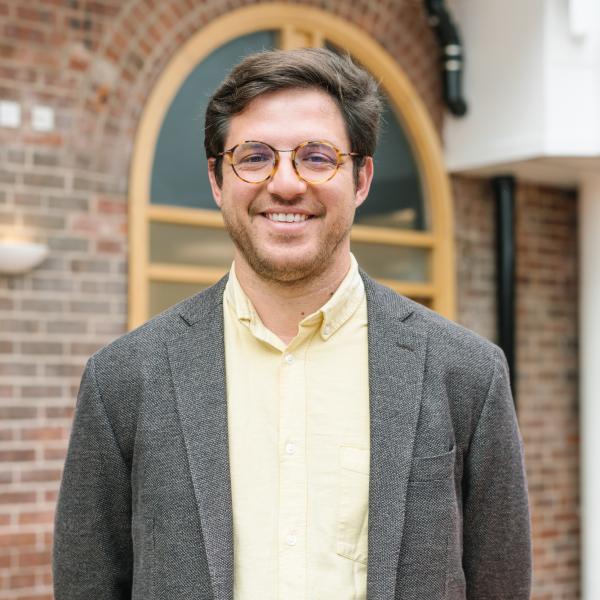 Profile

I joined the School of Law of the University of Sheffield in 2013 as a Lecturer, and in 2022 I was promoted to Senior Lecturer.

My research focuses on the role of judicial institutions in democratic systems and processes of regional integration (particularly the European Union). My work has been published in journals such as, inter alia, European Constitutional Law Review, European Political Science Review, and Comparative European Politics. I also have been cited in Amicus Curiae briefs submitted to the European Court of Human Rights, and featured or published in international media such as France 24, El País and EUObserver.

I am a Fellow of the Higher Education Academy (now Advance HE). I enjoy teaching and helping students grow academically through an interdisciplinary legal education. In my classes I value the diversity of viewpoints of students and I try to create a respectful and friendly learning environment for all.
Qualifications

PhD in Law and Politics Science, Universidad Autónoma de Madrid (Spain)
MA in Democracy and Government, Universidad Autónoma de Madrid (Spain)
LLB Law, Universidad de Almería (Spain)
Research interests

Constitutional Review
Judicial Politics
Regional Integration
Comparative constitutional institutions
Empirical legal studies

Member of the Sheffield Institute of Corporate and Commercial Law and the Sheffield Centre for International and European Law research clusters.

Areas of Research Supervision

I am happy to supervise students in my areas of research specialization
Publications

Books

Journal articles

Chapters

Reports

Other
Grants

Title/Description: The Protection of Democracy in Integration Organizations in Europe and Latin-America and the Caribbean

Awarding Body: EU-LAC Foundation
People involved: Carlos Juan Closa Montero (PI), Pablo José Castillo Ortiz, José Antonio Sanahuja, Diana Tussie, Cintia Quiliconi
Years funded for: 2014-2015
Amount: €30,000
Teaching interests

I know how important a high-quality teaching is for my students. I try to combine the teaching of core and basic contents of each subject with the explanation of latest developments in the field, so that students are aware of which are the main current social and academic debates.

In the Spanish law modules that I teach I reproduce the main patterns of Spanish academia so that students can get familiar with it, I stimulate debate in Spanish language and encourage participation.

My aim is to get the best from my students, and for that reason I take into account what their starting point is and what their personal and social constraints are.

Topics I am interested in teaching:

Constitutional Law
Spanish Law
EU Law
Law and Politics
Teaching activities

Undergraduate

Spanish Legal Language (Convenor)
Legal and Political Culture and the Spanish-Speaking World (Convenor)
European Union Law
Spanish Law and Legal System (Convenor)
Administrative Law and Justice

Postgraduate

European Union Constitutional Law (Convenor)
Professional activities and memberships

Member of the Advisory Board of Compasss, an international network for the development and dissemination of configurational methods of empirical research
Reviewer for Revista de Estudios Políticos
Member of the International Association for Public Law (ICON-S)
Member of the Spanish Political Science Association (AECPA)
Author of contributions for the newspaper El País and for 'Contrapoder' in Eldiario.es