Penelope Russell
Lecturer
Convenor of the Family Law module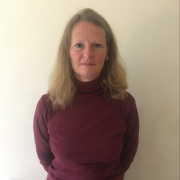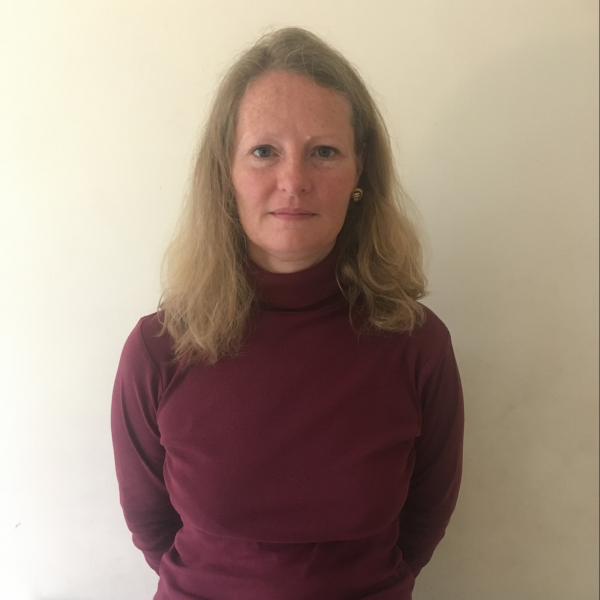 Profile

After working as a family law solicitor in leading law firms for nine years, I joined the School of Law in 2003. I initially taught family law on the Legal Practice Course but now teach family law at an undergraduate level, as well as Criminal Law and Justice. I am Chair of the Law School Ethics Committee and a Senior Fellow of the HEA.
Qualifications

MA Jurisprudence, St Anne's College, Oxford
MEd University of Sheffield
Research interests

My research interests are diverse but all involve family law. Past projects comprise occupational culture and societal impact as well as family law history. I also am a contributor to the textbook 'Family Law', Ruth Lamont (ed), (OUP 2022).
Publications
Research group

Areas of Research Supervision

Family law – recent research supervision includes the prioritising of domestic violence services and the effect of cost increases on local authority decision making in care proceedings
Legal practice – research supervision includes perceptions of legal executives within the profession and the implications for legal training
Teaching interests

I am a great believer in encouraging active learning. I try to make learning fun, by using a variety of exercises within seminars such as student presentations, negotiation sessions, debates and methods such as 'pass the pen' whiteboard exercises.

I read widely about pedagogic research and am always open to suggestions from students and the wider academic community.
Teaching activities

The modules I teach are:

Undergraduate

Family Law (Convenor)
Criminal Law and Justice
Professional activities and memberships

Senior Fellow of the Higher Education Academy.
External examiner for the University of Law dissertation component of their LLM LPC programme.
Contributor to Family Law, Ruth Lamont (ed), (OUP 2018).

Recent Presentations

Speaker 'Parental Responsibility: step-parent perspectives', Socio-Legal Studies Association Annual Conference on 4th April 2012 at Leicester De Montford Law School.
Panel speaker 'pressing problems in law and legal education' Society of Legal Scholars Annual Conference on 11th September 2012 at the University of Bristol.
Speaker 'Mother, Father, Parent, what's in a name?' Socio-Legal Studies Association Annual Conference on 28th March 2013 at York Law School with Lucy Yeatman and Kim Everett from Greenwich University
Speaker 'Moving the goal posts: specialisation, socialisation and minimum standards for entry into the legal profession' WG Hart Legal Workshop 2014
Invited speaker 'Women's Legal Landmarks: celebrating the history of women and law' on 6th December 2018 at Manchester Metropolitan University.