Shahab Gorjimahlabani
PHD Research Student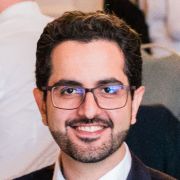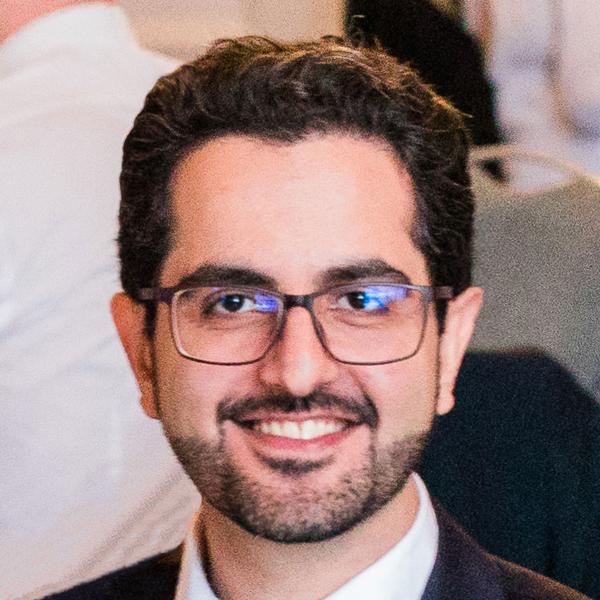 Profile

I have a background in Architecture and my research involves investigating the effects of road lighting on pedestrians' feeling of safety at night.

I completed my bachelors degree in Architectural Engineering, and have two masters degrees, one in Project Management and another in Sustainable Architecture Design from the University of Sheffield.

I also work as a Teaching Assistant in different undergraduate and masters level modules at the School of Architecture and Department of Urban Studies and Planning, including Sustainable Design Studio and Advanced Software Skills in Urban Design.
Research interests

Project title: 

Road Lighting and Pedestrian Reassurance

Project outline: 

My research involves investigating whether road lighting contributes to pedestrian's feeling of safety (reassurance) when walking alone after dark, and if yes, to establish the optimum level of road lighting.

This involves conducting a series of pilot studies utilising different available procedures, to then establish a refined method which will be used in a larger scale experiment to find the optimum lighting characteristics (e.g., illuminance, spectral power distribution and spatial distribution). By defining these values this research will help enhance perceived safety and lower fear of crime, leading to encouragement of walking.

Primary supervisor: 
Professor Steve Fotios

Co-supervisor: 

Date started: 01/03/2021
Research group

Lighting Research Group