Dr Andrea Zappalaglio
Lecturer in Intellectual Property Law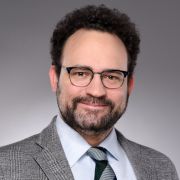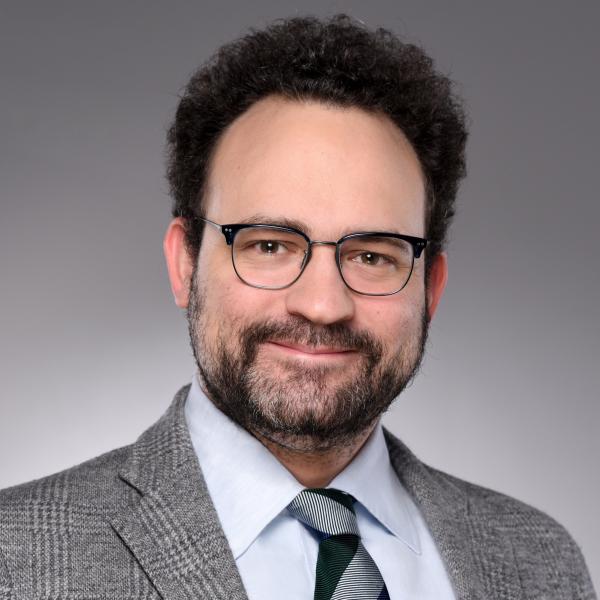 a.zappalaglio@sheffield.ac.uk
Bartolomé House
Full contact details
Dr Andrea Zappalaglio
School of Law
Bartolomé House
Winter Street
Sheffield
S3 7ND

Profile

Andrea is an academic researcher and teacher specialised in Intellectual Property Law.

Before joining the School of Law of the University of Sheffield, he worked as Senior Research Fellow at Max Planck Institute for Innovation and Competition (Munich, Germany) where he coordinated the research team on the Law of Geographical Indications. He also worked as 'Adjunct Professor in Intellectual Property, Innovation and Sustainable Development' at the University of Milan.

He advises private and public stakeholders on matters related to Geographical Indications, including the European Commission.

His scientific outputs are award-winning and regularly published in top IP Law Journals. In 2022, his book 'The Transformation of EU Geographical Indications Law' (Routledge 2021) was elected 'Best Trade Mark Law Book 2021' by the readers of the top IP information website 'IP Kat'.
Qualifications

DPhil, University of Oxford
LLM, University College of London
Combined Bachelor and Master Degree in Law, University of Milan
Research interests

Geographical Indications Law
Intellectual Property Law and International Trade
International Intellectual Property Law
Traditional Knowledge and Heritage
Intellectual Property and Sustainable Development
Intellectual Property and Food Law
Publications

Books

Journal articles

Chapters

Reports

Preprints
Research group

Areas of research supervision

Trade Mark Law
Geographical Indications Law
International Intellectual Property Law
Intellectual Property and Sustainable Development
Intellectual Property and Food Law
Grants

Title/Description: European Commission Tender "GROW/OP/2020/00010"

Awarding Body: European Commission, DG GROW
People Involved: Dr Andrea Zappalaglio (as legal expert, Sheffield); VVA Consultancy (Brussels); AND-International (Paris)
Dates: 1 January - 30 August 2021
Amount (£): 14,600 (to Sheffield)
Teaching interests

UK and EU Intellectual Property Law
International Intellectual Property Law
Teaching activities

Undergraduate

Intellectual Property Law

Postgraduate

Trade Marks, Geographical Indications and Unfair Competition Law
International Intellectual Property Law and Sustainable Development
Professional activities and memberships

Awards:

"Premio Paola Frassi" award for the best undergraduate final dissertation in Industrial Property (University of Milan, Dec 2013). Value: 5000€.
"GlaxoSmithKline Prize for Excellence in Intellectual Property and Technology Law" (UCL, Feb 2014).
"Clarus Press Award" awarded by the University College of Dublin for the best presentation at the "8th Postgraduate Workshop on WTO Law" (23 May 2014). Value 500€.
"ECTA Award, 1st Prize" for the best scientific publication relevant for the advancement of European IP Law (5 June 2020). Value 1000€.
"Best Trade Mark Law Book 2021" (IP Kat, 9 February 2022)


Memberships:

Association of European Regions for Products of Origin (AREPO), Member of the Scientific Committee
European Communities Trade Marks Association (ECTA), Member of the GI Committee


Organisation of Conferences:

Organiser and member of the Scientific Committee of the Conference 'Worldwide Perspectives on Geographical Indications' (CIRAD and UN Food and Agriculture Organisation, Montpellier, France, 5-8 July 2022)

Member of the following research institutes:

Sheffield Institute for Corporate and Commercial Law (SICCL)
Sheffield Centre for International and European Law (SCIEL)
Oxford Intellectual Property Law Centre (OIPLC)
Max Planck Institute for Innovation and Competition