Michael Jefferson
Senior Lecturer in Law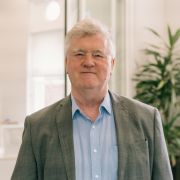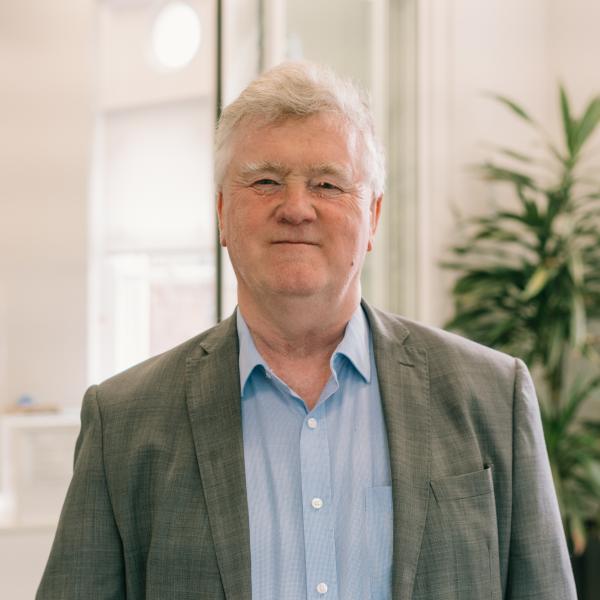 Profile

Michael Jefferson's Curriculum Vitae

I was educated at Barnsley & District Holgate Grammar School and Keble College Oxford, where I was a Holroyd Exhibitioner. There I obtained my B.A. in Jurisprudence, later converted into a M.A., and B.C.L., an Oxford master's degree. My teaching interests include criminal and employment (including equality) law, both read broadly. I have supervised at all levels including PhDs and chaired vivas and externally examined theses.

I'm a past Chair of the Association of Law Teachers, organising the 40th Annual Conference in Edinburgh 2005 (Enhancing the Student Experience), and remain a Committee member; an organiser for the Industrial Law Society in the north-east; and the Labour Law stream organiser for the Socio-Legal Studies Association. I was for many years the Recent Legal Developments Editor for The Law Teacher and I remain on the Editorial Board.

I am in demand as a validator of undergraduate and PGT degrees. I have a wealth of experience and expertise as an external examiner for both undergraduate and PGT degrees. I was the University's Institutional Nominee for the QAA Developmental Engagement with Chemistry and I have acted on behalf of the University in several roles including various Independent Evaluations of Teaching. I have spoken on the radio.

I have served inter alia as (the first) Director of Teaching for the Law School and as the Faculty's Director of Learning and Teaching for the University. I am currently the Tutor for Overseas Admissions.
Qualifications

BA (Jurisprudence), University of Oxford
BCL, University of Oxford
MA (Oxon)
Research interests

Employment Law
Criminal Law
Teaching of Law, especially assessment, widening participation

Member of The Centre for the Study of Law in Society
Member of Sheffield Centre for Criminological Research Clusters
Publications

Books

Edited books

Journal articles

Chapters

Reports

Website content
Research group

Areas of research supervision

Recent supervisions include sex crimes and corporate manslaughter. For other internal and external examinerships, please see my CV.
Teaching interests

I take an holistic approach to Criminal Law and Employment Law, taking care to concentrate on matters of political and social interest as well as those of use to practitioners. I write for students (including textbooks, monographs, and revision guides) but also for legal practitioners and union members.
Teaching activities

The modules I teach are:

Undergraduate:

Employment Law
Criminal Law and Justice
Law for Engineers

Postgraduate/MA:

In all there are lectures and seminars with additional support e.g. glossaries, quizzes, multiple choice questions, updates. Michael Jefferson is the author of a standard student text with a worldwide website (password protected) attached to the book. He is an enthusiastic and committed teacher, speaks on these topics at conferences, and writes on current issues.

I am also personal tutor to 30 students, largely non-UK ones, and I act as tutor for direct entry students.
Professional activities and memberships

Chair of the Association of Law Teachers (and Vice-Chair and Immediate Past Chair) and Hon. Secretary 2013
Committee Member Industrial Law Society: joint organiser of seminars in Leeds and Sheffield
Recent Legal Developments Editor, The Law Teacher 1995-2005.

Recent invited papers and keynote lectures

Visas, Nationality, Gangmasters' Licensing Authority, Government policy and hard Brexit: Exploring the boundaries of modern slavery, University of Northumbria, March 2017