Dr Sabrina Thornton
PhD, MRes, MSc, BA
Senior Lecturer in Marketing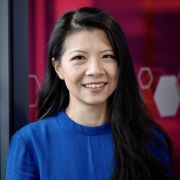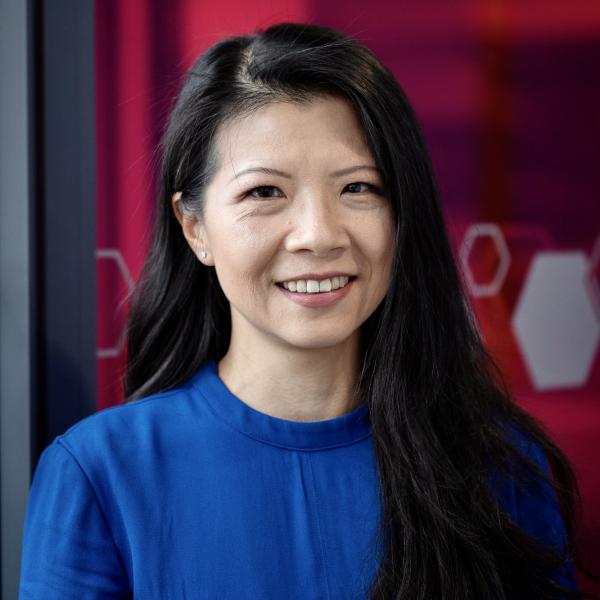 sabrina.thornton@sheffield.ac.uk
Sheffield University Management School
Full contact details
Dr Sabrina Thornton
Management School
Sheffield University Management School
Conduit Road
Sheffield
S10 1FL

Profile

Dr Sabrina Thornton is a Senior Lecturer in Marketing at Sheffield University Management School. She currently serves as the MBA Programme Director. She joined the Management School in June 2021 as Lecturer in Marketing, after her eight year career at Huddersfield Business School where she was a Senior Lecturer and the Director of MBA. She worked for a global leading marketing consultancy company before her academic career.

She specialises in business-to-business marketing, particularly in the field of inter-organisational relationships and organisational networking. She published in leading journals in her field, such as Journal of Product Innovation Management, Industrial Marketing Management and Journal of Business Research. Her work in the form of consultancy and knowledge transfer has benefitted businesses she has worked with in sports, retail and manufacturing industries.
Qualifications

PhD in Business and Management - Manchester Business School
MRes in Management and Business Research - Manchester Business School
MSc in Fashion Marketing - Fu Jen University (Taiwan)
BA in Marketing and Distribution Management - National Kaohsiung First University (Taiwan)
Diploma in Industrial Engineering and Management - Cheng Shiu University (Taiwan)
Research interests

Sabrina's research is inherently interdisciplinary, spanning across marketing, strategy and innovation. Her current research includes two main strands: a substantive strand, namely strategic business network and innovation, and a methodological strand, namely the applications of qualitative comparative analysis in a configuration theoretical framework.

Inter-organisational network
Business relationships
Innovation in a network context
Qualitative comparative analysis (QCA)
Publications

Journal articles

Chapters

Conference proceedings papers
Research group
Grants

PI, British Academy/Leverhulme Small Research Grant: When and How Does Going Beyond Direct Customers Facilitate Innovation Success?, 2019-2023
Teaching interests

Sabrina is experienced in teaching subjects, such as strategic marketing, marketing research and research methods. Her teaching is informed and inspired by her research in marketing (and interdisciplinary areas) and previous industry experience as a marketing consultant in a leading global company, which enhances her teaching and provides engaging, innovative pedagogy that enriches students' learning. She strives to provide students with an intellectually stimulating learning experience while offering opportunities for them to develop reflective and reflexive practice through an interactive process. She is very passionate about helping students realise their potential and inspiring them to be the better/best versions of themselves in order to achieve future career excellence. This is facilitated by bringing in contemporary debates around sustainability and social responsibility embedded in the wider community, as well as international and global contexts. As she sees teaching as an inherently reflective two-way process, she adapts her approaches according to feedback from students and her assessment of their needs through an interactive, open dialogue during the course.
Teaching activities

Sabrina leads the following modules:

MGT6228: Marketing Consultancy Challenge
Professional activities and memberships

Sabrina serves as an editorial board member of Industrial Marketing Management and has reviewed for leading journals in her field.
PhD Supervision

Sabrina would welcome enquiries from prospective postgraduate students, particularly in the following subject and methodological areas:

Subject focus

Business relationships and networks
Organisational networking
Innovation management

Methodological focus

Applications of qualitative comparative analysis
Applications of social network analysis
Applications of statistical modelling